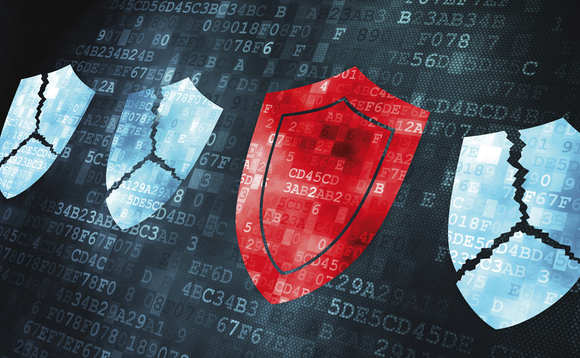 Are you concerned about your ventures cybersecurity? Do you want to save your system and software from cybercriminals and hackers? Cyber essentials and its certification are a government initiative to increase awareness of cybercrimes and security assurance.
Cyber Essentials, launched in 2014 by the government, to protect and create awareness of cybersecurity practices. The initial step to security is to read and understand the materials provided by the cyber essentials website and go through the checklist to ensure protection.
These security concentrates on the following basic technical areas:
Boundary firewalls and internet gateways
Secure configuration
Access control
Malware protection
Patch management
These basic technical controls help your venture and its privacy secured from most common cyber-attacks, which can cost the loss of many pounds and reputation. For example, if a hacker takes over all your company details and cuts your access to it, then how you can stay operational and save the data? To avoid such cases, it is important to certify with cyber essentials and identify every weakness in your security part.
These attackers not only concentrate on the weakness of large business and organisation, but small businesses are also closely watched by them. Only self-assessing this security is not enough. You should get certified so that more customers can approach your venture with full confidence in you. They will get assured that their privacy is taken seriously and is being protected.
Levels of certification
There are two levels of certification for cybersecurity assurance.
Cyber essentials: In this certification process, the company can self-assess the security and answer the questionnaire provided by the certification body. The body and certification will review the responses will be done.
Cyber essentials plus: The certification body will be conducting the tests to ensure system security using tools and technologies, which may not be available for your company. Then the questionnaire is completed, and certification is done.
After this certification, a badge will be provided by the certification body according to the certification type. This badge will be an indicator showing the customers that your system and software are secured from common cybersecurity problems with government assurance.
Choosing a self-assessment or independent auditor depends on the company's available time and resources. If your venture has a dedicated team to check the security areas and malware, then the self-assessment is a welcome idea. But for an organisation with less workforce and expertise can opt for the latter form of certification.
The independent auditors do security vulnerability scans during the certification process to ensure that the company can meet the technical control and remedies to fulfil them. During the process, you will be asked to provide evidence to prove that you can meet all the requirements a cyber essentials certification demands.
Cyber essentials can give you peace of mind that your venture is simply safe from most common cyber-attacks. The certification badge will make you more trustable towards customer privacy and thus tend more customers to approach for their needs, often.