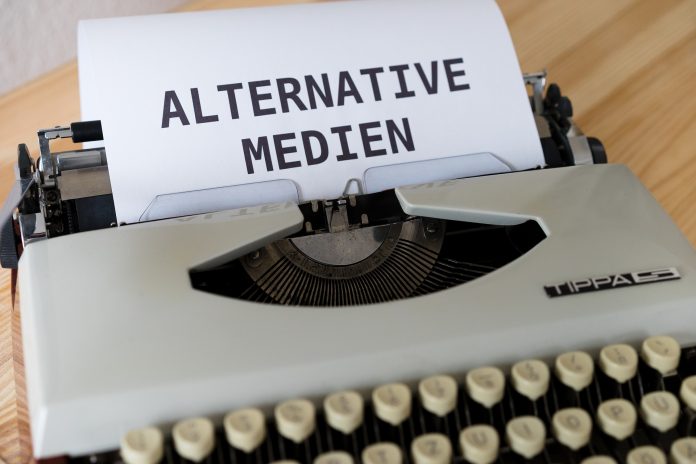 The number of news websites has seen a steady rise in recent years, with companies and citizen journalists pitching a tent in the virtual scene to relay information and get subscribers for their channels. Newspaper print is facing a decline with the emergence of online news sites. However, when setting up a news site, one needs the help of experts in print media to help set up efficient structures that will relay news and advertise at the same time. Many factors come into play when picking a news site, and one must be careful to ensure that they do not rely on unreliable sources for their daily news. Some of the things to bear in mind when choosing a news site include; 
Type of news 
There are different types of news, and some sites specialize in one type, while others provide all the variations available. Going through the site to see the type of coverage they have is the first step towards getting the best one to meet your needs. It is best to choose a site with comprehensive coverage to make it easier for you to get all your news in one place other than using multiple resources. When picking a site, you should consider your interests and the type of updates you are after. 
The credibility of the site 
Not all online news sites have legit news making it necessary to check whether the operator uses credible sources. For a start, it is best to use sites from renowned new outlets in your locality. The news you read must be reliable and up-to-date to prevent cases of misinformation. There are many ways to test the credibility of a site, such as checking with the dailies to see whether they run the story with the same details as the paper. 
Updates 
Some sites take a while to update their news; hence the information you get can be long overdue. The best news sites are those that post regular updates on stories going on in and out of your jurisdiction. This way, you are always in the know of the happenings around you every time you open the site to read the news. Real-time updates are necessary, especially for sites that cover breaking news.
Advertisements 
The type of ads running on a page will tell you if the site is right for you or not. Reputable companies advertise with credible and legit news outlets only. The collaborations that a site has with other brands will help you gauge whether the information they pass along as news is legit or not. 
Number of users 
News websites that regularly update with credible sources experience more traffic than those that do meet the standards of readers. Luckily, you can see the stats on individual posts and the number of people who saw them. Some sites go the extra mile to provide a comment section to interact with readers and give feedback on the news. This is an aspect that will help you determine is a news site is worth your attention or not.