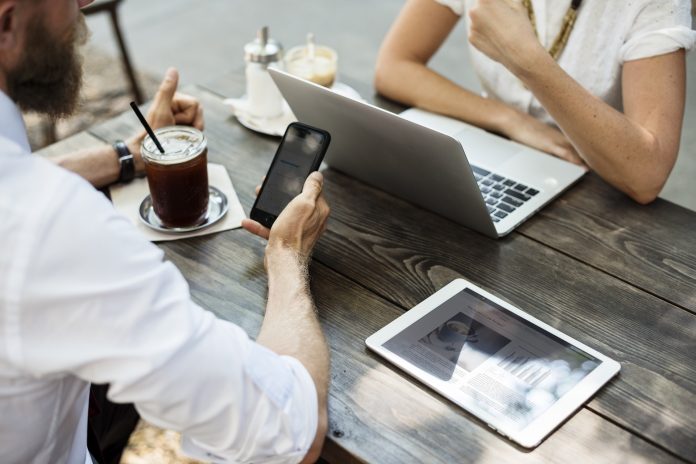 Big Data is a trending topic in current generation tech and has been here for quite a long time. Data storage has become a necessity nowadays because of the increased use of smartphones and easy access to the Internet. Almost everyone knows about storage, cloud, bytes, and stuff.
As stated by Gartner :
"Big Data is high volume, high velocity, and/or high variety information assets that require new forms of processing to enable enhanced decision making, insight discovery, and process optimization."
For viewers that cannot decode this complex language, generally, Big Data is a data so immense and big that normal data processing software is not able to access and handle it. The definition of Big Data is defined usually using The 4 V's and those are Variety, Velocity, Volume, and Value.
However, if you want to study about Big Data and its application online, you have opted for a great choice. Below, we have discussed the benefits and uses of learning Big Data in today's generation.
For those who want to save some bucks while buying Big Data courses, you can use Eureka coupon code to avail some discount.
Benefits of taking online courses for Big Data in 2019
Deep Knowledge of Big Data
Online courses provide legit and deep knowledge of Big Data. They also provide in-depth knowledge about the various concepts and application revolving around Big Data. In addition, they also teach about numerous software and technologies that can be used to process big data. For example, Edureka's Big Data course provides intel about Big Data and also teaches about various tools such as HDFS, YARN, MapReduce, Hive, Pig, HBase, Spark, Oozie, Flume, and Sqoop. You can use Edureka coupon code to get a discount on the course.
Time Saving
Online courses about Big Data are normally short and end within 20-30 hours. However, offline courses can take around a month or two for their completion. Online courses are available as videos and can be viewed anytime and anywhere. This makes online courses portable and easy to use. You can use that course even today if you purchased it 10 years back.
Reduced Costs
Big Data Online courses are generally cheaper than the offline ones because you learn at your comfortable home and you do not have to visit any center or office for training. Travelling and recreation costs are also reduced because of the availability of online course from any device.
Free Documentation
Big Data Online Courses provide official documentation that can be revised even after the course is finished. They also have downloadable content that can be accessed offline in the absence of the Internet.
Final Words –
The article has been created after looking at different resources and websites online.
Thank you for being such an awesome reader and let us know if we have missed out on anything via comments or email. The post is not sponsored by any of the brand mentioned above.