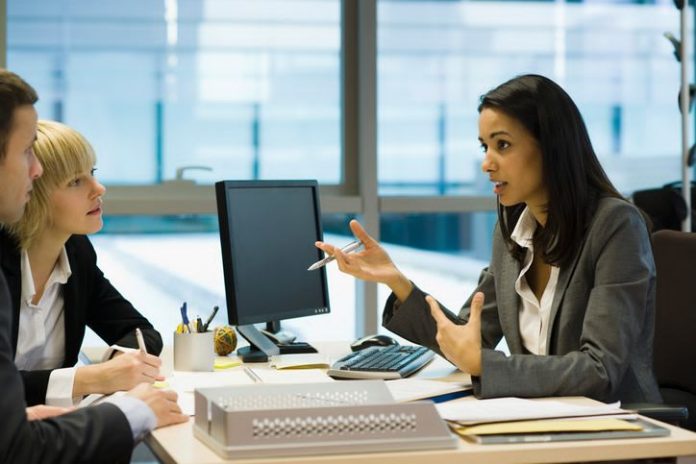 The role of the IT consultant within an organization is to streamline the business process and add as much speed to it as possible. This is why the requirement for a top-notch IT support is primary to any organization's growth.
But when it comes to hiring an IT consultant the process can be confusing. Firstly, there are too many out there, and secondly, most business owners do not know what to look for while hiring one. So, here are 3 key aspects you need to keep in mind while looking at potential IT consultants for your organization.
Tech oriented approach
If the IT consultant you are hiring seems knowledgeable about the theory aspect of the IT world, that is truly great. But if they are not handy with the latest tools and do not have an overall tech-oriented approach, chances are they will not be up to the task. The right IT consultant will ensure a competitive edge for your business, and this is only possible if you are adopting the latest tech into your process.
Your IT consultant should actively empower your people with the help of technology. If you are looking for IT support services in Australia, make sure to enquire about their plans to incorporate automation as part of the service.
Infrastructural support
Most people look at IT as a solution provider. However, the true nature of IT is to improve your entire business infrastructure. Every organization that uses technology has a core infrastructure to run its process. And with the help of a good IT consultant, this core infrastructure can be strengthened. Be it routers and firewalls, network monitors, or a data centre, your IT support provider should maintain and strengthen the core infrastructure of your company.
Some acute aspects to look out for are security support, monitoring services, device-oriented development, etc. With proper development of infrastructure, your organization should be able to increase its output ability.
Mobility
Being mobile is a crucial aspect of modern businesses. Not only does it allow you to tap into a huge pool of resources, but it also increases your target markets multi-fold. With the help of cloud technology all products, services, and information can be made available throughout the world and can be accessed with a touch of a button.
Furthermore, mobility allows you to track business progress in real-time. Every good IT solutions provider should cater to mobility with the utmost regard. This will eliminate the requirement for a separate cloud services provider. And even if you already have a cloud service within your organization, the role of the IT consultant should be to better it in every way possible.
So, the next time you decide to hire an IT consultant, keep in mind these 3 aspects and make a decision that will truly serve your organizational needs. With the right IT support, your opportunities will be endless and your process will be as hassle-free as possible.