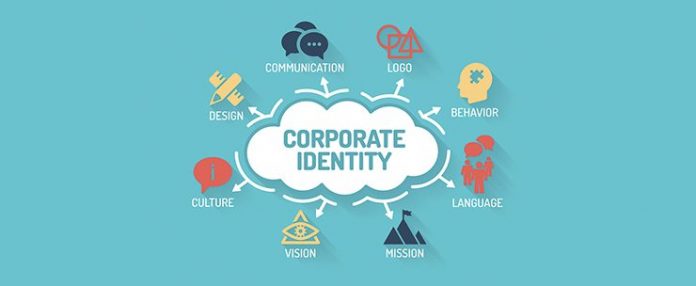 How much of a role does technology play when it comes to promoting and keeping your brand going?
If you are lagging behind in the tech world, chances are it could be having a negative impact on your business. When that happens, you could find yourself missing out on sales and revenue. If it lingers too long, major trouble can set in for your brand.
So, is it time you upped your technology game sooner than later?
Where Can More Technology Help You Out?
In looking to improve your brand's technology game, here are some areas to review:
In-house tech – You will have a hard time getting a brand going or running it minus technology. That said do you put enough emphasis on the importance of technology for your brand? As an example in your office or offices, do you have the right technology in play for your employees? An example would be when it comes to the sales team. Do you have a commission tracker to help document the efforts of those selling for you? Such technology makes it so much easier to track the commissions. This of course makes it easier to disperse the funds to the appropriate team members. Whether you work on a 100 percent commission-based setup or add in commissions, be sure you track them. The right technology takes the guessing work away from you and simplifies things.
Away from the office – Whether it is you or your employees on the road, technology is also critical when away. With this in mind, is it easy for you to reach out to potential and current customers when on the road? Keep in mind that many consumers live on their cell phones, tables, laptops and more. As a result, there is no legitimate excuse for you to have that you can't connect with them when away from the office. While the responses may be a little delayed at times, you need tech working for you when away from your home base. So, review the technology means you have in place. If they are sub-par or they do not even exist in some instances, you need to do something about this. Standing pat will only give your competitors a leg up on you.
What waits down the road – Finally, it is a good idea to keep focused on what waits down the road in technology. Keep in mind that technology is always changing. As such, you can't afford to lag behind. By keeping attention towards the changes in technology, you have less of a chance of being behind. If tech is not your thing or you do not have ample time to follow it, have one or more people within your business doing so. You need to know when improvements come out for phones, apps, software, computers and more.
When you stop and think about it, technology is not something you can brush off as a business owner.
So, do all you can to make sure it is a big component of your brand's efforts to stick around for many years to come.