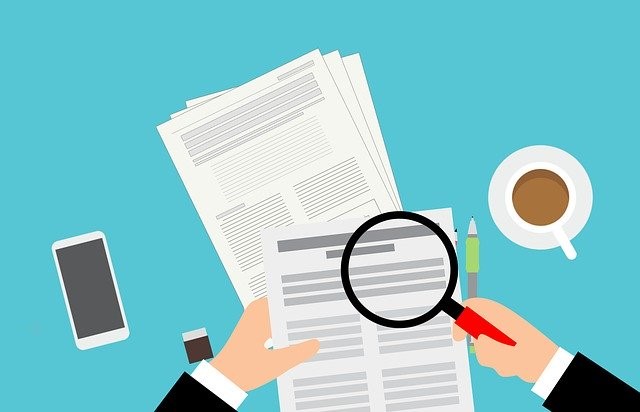 For long, businesses and companies have made use of funds verification letters and letterheads as an important part of their working. But the question is, why are they important? What part do they play? Why do companies consider it as important? If you want to know more about this, read this article below.
What are the funds verification letters?
A funds verification letter, also known as a proof of funds letter is a bank statement of a document which is showing proof that the buyer be it a person, institution or corporate has enough financial capacity to for completing a particular transaction. Let's say you plan to buy a house. In such a case you will be asked to provide a bank letter proving that you have enough amount to purchase the property. Since these letters have to be written with great care, there are a few crucial things that they must include. These are:
Bank's address and name
The official verified bank statement
Record of funds in saving account and in the checking accounts
A copy of the balance and money market statement
A copy of the online bank statement
Authorized and approved bank employee signature
In addition, apart from just the presence of these things, the letter must follow a special format for which there are special set templates. These templates are available on sites such as bestexamples.net. It provides more information about the way to write a perfect funds verification letter.
What are letterheads and how are they important in a letter?
Letterheads may be an important part of a letter such as a funds verification letter. These are headings that are written at the top of a letter and are used to show the company's name, logo, address and other information regarding contact. A letterhead which is well-designed can make a letter look more professional and formal. Because of the important part that they play, letterheads are a part of almost every other business letter as they serve as a communication between two parties. Be it a small company or a large one, small, big scale of an individual business, letterheads are used everywhere.
Letterheads are used for various purposes like:
Writing/making invoices
Providing interdepartmental statements and for legal announcements
Giving information relating to business to other parties
They are considered essential because they are used by companies to introduce themselves in a more formal and professional manner. While most companies may design their own letterhead template, they are available online and can be purchased easily through sites such as doc formats. The reason for getting prepared templates is that they contain all the essential elements that need to be included such as logo, business name, and contact information. Moreover, these templates for letterheads are created in various sizes and fonts which can be modified and customized according to your need. Such sites have a great variety available, giving you more options to choose from.