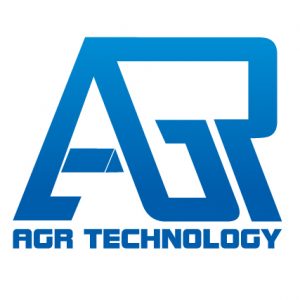 Most of us have witnessed the evolution of technology and are well aware of how this technology has been affecting us. Everything has been shifted online, from small businesses to large-scale ventures. They did this because it had become a necessity with time. But to manage all of that process of building a website and doing other multiple tasks so that our day to day operations are simplified, we need to develop some kind of software that is able to cope up with our routine.
To fulfill this demand, AGR Technology has become your one-stop to your entire tech problems. AGR Technology brings you all the open-source and freeware utilities collected and organized on their software section on their website.
Why AGR Technology Need to Be Tested?
Apart from this, they even have a program offering custom software development services for the businessmen who want custom software built according to their choice and need for their applications. They also have online tools that are free and you can use them in your browser to enhance your browsing experience.
While they have been developing essential software continuously, we will mention a few so you can get an idea of what potential they have. They have developed NetAudit whose purpose is to use windows utility which is usually run through the command line.
Moreover, if you want to create or generate a hash code for something to increase its protection, AGR Technology has brought us free open source software which calculates the hash codes for different files on your desktop.
Advantages of AGR Technology
AGR Technology also provides us with the WIFI Password Recovery Tool which gives you an ability to extract all the WIFI passwords which were used to connect your computer with different internet connections. It is an essential and most needed software in our lives because we usually tend to forget the passwords.  Another great software that AGR Technology developed is SmartPass which enables you to generate passwords for your application making them secure from hacking. They are also so transparent that they don't ever include any adware or bundled content in their software.
Apart from all that software development, AGR Technology has set aside a team that writes blogs addressing the related problems which a layman may encounter while using AGR Technology's software.
In addition to this, they have been bringing out tutorials related to tech on a regular basis so that each and every issue could be solved.
AGR Technology's Software is constantly being reviewed and published on myriads of web portals which make their software more reliable and authentic. This clearly depicts how professional they are with their work and how beneficial their software.
AGR Technology does not only develop software but also acts as a consultancy for search engine optimization known as SEO and website security advice. They even audit your website's security if you allow them.
Conclusion
The most important thing about them is that they do not develop software for just only a particular operating system but they can build software ranging from macOS to Windows to Linux and they even have guides on employee tracking software as well.