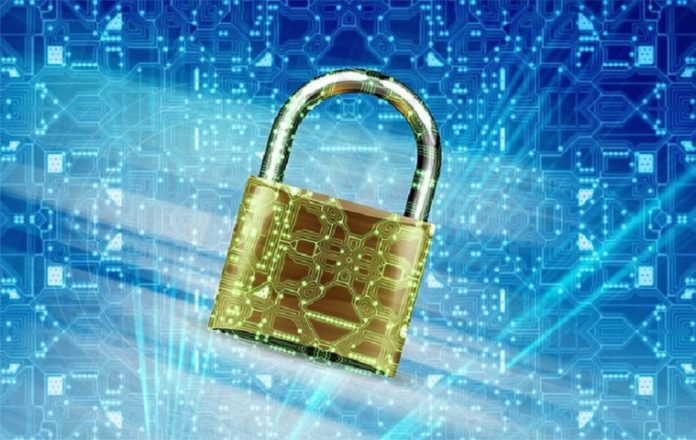 Rather than hire one or two full-time IT professionals, companies often outsource their tech teams. An IT Managed Service Provider (MSP) will offer the support and cyber security you need without staffing a whole department full time. You can hire in-demand professionals to keep your company up-to-speed with the latest upgrades and industry changes. There are many reasons a company chooses managed services for their IT solutions.
Company Security
From government regulations to customer trust, keeping your data and network secure is a huge deal. Companies that have data breaches because of sloppy security or outdated systems are facing fines and struggling to survive. Even after the legal battle for responsibility, earning back customer trust may take more time than you have. IT Service Providers familiar with your industry will manage that risk for you, keeping compliance and industry-specific tech practices at the forefront of their strategy.
Professional Support Team
In a good MSP, you will find a number of certified professionals specialized in a wide variety of tech areas. You will likely have a lead technician for your account, but you will get the benefit of the team. If you hire your own IT staff, you are limited to a smaller pool of knowledge and expertise.
Faster Response Time
A great IT provider is going to started on a solution the second you call for help. Not only will your team have preventative measures in place and backup solutions at the ready, but your team will always be on call. You shouldn't have to wait for a call back or for someone to get into the office. Your IT MSP stays ready because we know what even a short downtime can mean for your company.
Smarter Upgrades
You don't want to let your systems get outdated, but you also don't want to be nickle-and-dimed every time there is a new upgrade or release. Find a team you trust to bring you the most valuable upgrades that will be worth every dollar spent. Your MSP should partner with you and see your company successes as their own successes.
Reduce Your Costs
It might sound like all of these benefits are going to cost you a pretty penny in your budget, but you have to consider the savings as well. You will have reduced costs in hiring full time employees for tech. You don't have to deal with vendors or research complicated tech solutions. But, most importantly, the right IT team will stop you from facing disasters your company can't afford.
Budget Control
With the right MSP, you should never question how much you will spend on your IT. Clear, monthly fees with no hidden fees or extra costs should make it easy to plan. With controlled and predictable spending, you stay in charge. Customized solutions are available for clients of all sizes, industries and needs. You might not choose to outsource your entire tech department with an offsite team, or you might choose to have the MSP run everything. No matter your needs, you should never face surprise IT expenses and fluctuating costs for IT support. You should be able to call in with any question without worrying about whether or not it will add to your monthly bill.
Proactive Tech Support
You get access to a full team of IT professionals just like any big company might hire for in-house support. This helps level the playing field and will keep you protected from the start. When you are proactive about your security and compliance, you greatly reduce the chance of down time, glitches or breaches. Your MSP will detect potential weak points in your company with a tech audit and help you prepare against disaster.
Employee Training and Support
One of the biggest causes for breach and data loss comes from human error. The wrong tactics leading to a data breach might mean you lose everything. You need a team that will be able to educate your employees and help you structure tech security policy practices for increased security.
Keep Your Focus on Business
When you have a team you can trust, you will face very few interruptions into your own time. You have a lot of other things to worry about in managing your company—you need IT support that will take the bulk of researching and implementing tech right off your plate. You focus on what you do best and your team will stay focused on keeping you secure.