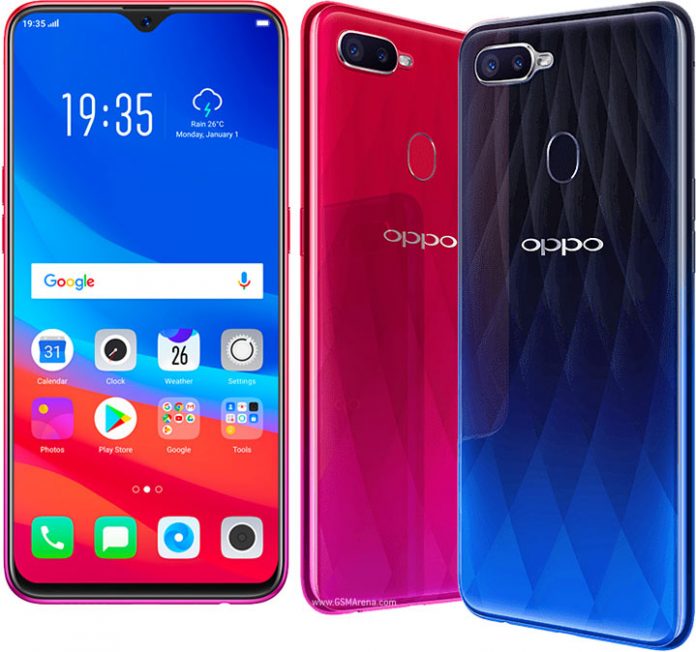 If you have been following this smartphone industry very closely, you will definitely find that oppo was just another brand a few years ago that is trying to gain recognition in the cutting edge comparative market of smartphones. Even though the company was offering some of the finest smartphones since its inception, it has faced some difficult times to establish its brand identity in the market. The situation changes for oppo in the year 2018 when the company introduced its flagship phones under budget prices bringing a whole new smartphone experience with better hardware and optimize performance under everyone's budget. One of the most recognized phones from oppo is f9 pro that has become the trendsetter of the smartphone industry. Due to the rising popularity of this phone, a lot of mobile as companies are offering a huge variety of oppo f9 pro covers that can be easily e brought through an online or local market. If you are willing to know more about this phone or thinking about buying the same, here are 6 cool facts you need to know about this phone which makes you fall in love with it all over again
Design
It is not an undeniable fact that Oppo has gone wild with the bezel appeal of this phone. Oppo has introduced waterdrop notch which is one of the tiniest notches that can be seen in today's smartphones making the display a more bigger. Oppo f9 pro is 90.8% screen which is the closest to an all-screen phone that is available in today's market. The display is vibrant and its ultra HD screen is remarkable for gaming and media viewing purposes. 
Display
Even if you use oppo f9 pro-cover to protect your phone, the beauty of this phone cannot be hindered by any protective layer surrounding it. Its 6.33-inch full ltps TFT screen is one of the best in class display available in the category of a smartphone. It's 2340 by 1080 resolution is remarkable and look super appealing while watching movies or playing games. 
Performance
This smartphone is powered by Oreo 8.1 version of Android and oppo has bundled it with a custom colour OS with version 5.2 to make its performance even better. UI is incredible in comparison to any other stock OS and the accessibility of shortcut keys and menu items makes using this phone an incredible experience. In order to keep this phone going all day long, oppo has powered it with use 3500 mAH battery that keeps it going on and on without the need for frequent charging.
Security
Oppo f9 pro offers both fingerprint and face unlock features that ensure the safety and fast accessibility to the applications and features of the phone. It unlocks in a fraction of seconds to smoothly transit every purpose. 
Specifications
In addition to all of the advantages mentioned above, this phone is powered by a powerful MediaTek Helio P60 processor with an octa-core chip. This processor is a bundled with 64 GB ram and 64 GB storage to provide buffer and storage for large applications and media files.
Camera
Last but not least, this phone features of the dual camera with 16 megapixels mean and 2-megapixel depth sensor. On the other hand, it's 25-megapixel front camera will make sure that all your picture flaws are rectified while taking a selfie. 
Falling near the price tag of 10k, it is one of the best phones that is available in this price segment with massive performance. It is one of the values for money purchases and you will be amazed by its performance. 
See also: ip68 is the iphone xs max waterproof