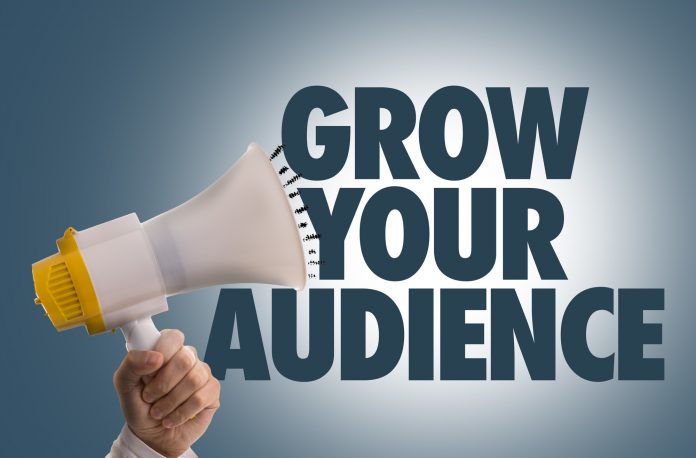 Are you making the most of your blog? If not, you might be missing out on a lot of potential visitors.
Reports show that marketers who publish a lot on their blog see 3.5 times more traffic than those who publish less. You're missing out on a lot of potential customers if you neglect your company blog.
If you've tried to grow your blog audience and haven't seen much success, look no further. Below are five things you can try today to grow your blog readership.
1. Use a Keyword Research Tool
You won't be able to increase your blog traffic if you don't write about what your audience wants. The problem is, it isn't a simple thing to figure out.
Head to a keyword research tool like Google Keyword Planner and type in a few search terms related to your industry. You'll get a list of keywords and how many monthly searches they get. You can use this as a starting point to figure out what your audience wants to read.
2. Look at Trends
Do you know what the up and coming topics are in your industry? If not, you can miss out on a post going viral.
Google Trends is a service that will show you how popular a subject is at a given time. You can catch onto trends before everyone else does.
3. Don't Ignore Your Site Speed
Getting people to your blog is hard enough. The last thing you want is for them to leave because your site is slow.
Work on getting the page load time of your site better. You only have a few seconds to make a good first impression.
4. Network With Other Bloggers
You aren't alone out there on the internet or your industry. You have a network of other bloggers you can work with.
Take some time to find the other bloggers in your industry. You want to reach out to form a relationship with them. Over time, you may be able to figure out how to help each other grow.
5. Set Up Retargeting
If you use SEO to get traffic to your website, you might lose a lot of the people who visit. After all, they might not have another reason to visit if you answer their question.
You can use retargeting to advertise to people who have been to your website before. Set up a piece of code on your website, and your visitors will be put into a list. You can use this list to send promotions to past visitors on other websites.
This guide to retargeting will show you how to get everything set up.
It Takes Worth to Grow Your Blog Audience
Getting a lot of traffic to your blog doesn't often happen overnight. If you want to grow your blog audience, you need to be prepared to put in the work to do so. Make sure to try the tips above to get started.
Are you interested in using more technology to help your business? Keep reading our blog to learn what else you can do to help.