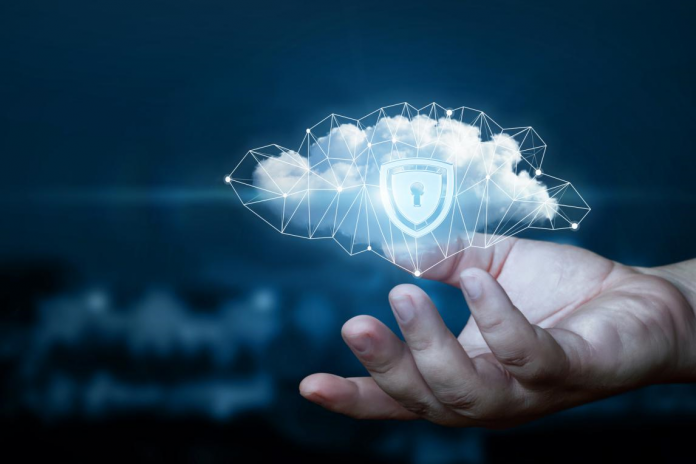 The world will generate more than 175 Zettabytes of data by the year 2025. With such mind-boggling predictions, businesses must now focus on investing in data center space to address the storage crisis that will ensue.
But how do you utilize data storage management to reduce data redundancy and enhance reliability? These four data storage management tips may be all you need to know.  
1. Understand Your Data Needs
Every company faces unique needs in its data storage management. You'll never find a one-size-fits-all proposition in the data storing and management process. With this said, you need to understand your data needs then align your storage management process in tandem with the nature of your data.
You can utilize a few tips to help you define your data needs.  The urgency and value of data form the most fundamental premises when identifying data storage needs. You may also consider the exact period you need to retain such data.
With such concerns out of the way, you can formulate a data storage management policy. Such a framework captures each data set's unique storage needs singularly. The assessment then helps in determining the best data storage option.
2. Pay Specific Attention to Unstructured Data 
Your business will accumulate massive amounts of data over time. About 80% of this data may be unstructured and hence not useful immediately. But allowing this data to stay in a format that is hard to read, search, or understand defeats the logic of storing it in the first place.  
However, unstructured data may contain critically useful information you may rely on in the future. It would help if you introduced sophisticated algorithms that can sort and store such unstructured data in real-time.  Such an approach reduces the risk of redundancy and underutilization of useful information. 
3. Consider a Colocation Center 
With limited space available in your organization, data storage management may be a constant headache. But don't flinch. This is the reason for the existence of colocation data centers.  
You can outsource your data storage management process to a reliable colocation facility. Such spaces provide critical cooling, bandwidth, and physical security leverage for your business.
But how is data stored in a colocation center? Well, you can read more about colocation centers and the critical relief they offer to your business in this age of digital transformation.  
4. Determine a Data Management Process 
Having a data storage solution is not an end in itself. If anything, it's only a means to better handling of big data. You need to define the data management process to eliminate any possible ambiguity. You should be able to establish a specific data management strategy that works for you.
With such a strategy, you can define the human aspect of data storage. This makes it easy to delegate roles and accelerate the follow-up process in case of failure to adhere to the set data management policies.
Having a Storage Management Plan Is Your Immediate Assignment
Time is of the essence. With the rapid growth of big data, it may be impossible in the future to access and utilize data without proper management. With options such as data colocation centers, you no longer have to worry about data storage management.
Explore our site to unlock more insightful content.