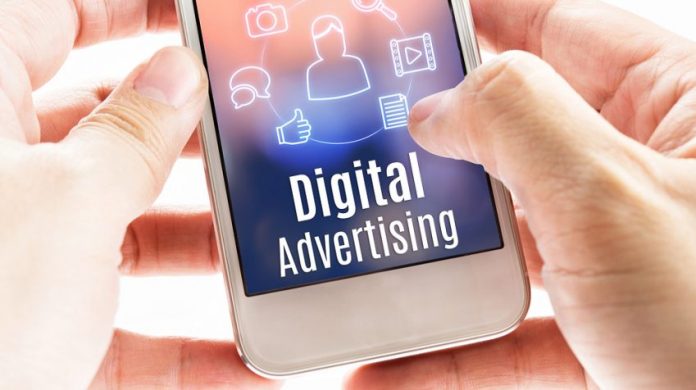 If you want to drive more traffic to your website you'll need to not only have it well-optimized for search engines and advertised through PPC. You can augment the page to make it more visible online as well as use some tricks to drive traffic through many popular online sources.
How to Drive Traffic to Your Website: 5 Foolproof Methods
1. Open an eCommerce Store
Unless you are running an eCommerce business and already have one, consider opening a small store of your own. Make sure it has a good on-page SEO and you'll get an instant boost in traffic because eCommerce websites rank higher by default.
Use Google's very own Webmaster Central Blog to learn more about how to optimize your website best to be visible under the constantly updated protocols. Adding an eCommerce store to an existing page won't take much time if you use solutions, like Shopify. You can also use specialized plugins developed for your specific website platform, like WooCommerce for WordPress.
In case your business doesn't sell anything, you can offer branded merchandise in the store. This will not only drive traffic but also strengthen your brand.
2. Start a Blog
Online marketing of today is all about content, and blog is the perfect platform for sharing top-quality content. Adding a blog where every post is filled with links and keywords immediately boosts your visibility for search engine's bots. It also provides you a direct route for communicating with your customers.
Those not interested in your website can be motivated to subscribe to your blog if the value of your content is high enough. HubSpot states that companies posting 16+ posts on their blog a month get 3.5 times more traffic than those that post 0-4.
The best thing about this method is that you can start a blog fast. Then you tie it to your current website to boost your online brand. The blog won't require a major additional investment, like an eCommerce store would. All you need is to have it filled with content, which you can generate yourself or hire a freelance copywriter to do this. You can also open it for guest posts. This will provide you with content from other sources, boost your link building, and drive traffic from the guest-writer's fans.
3. Become a Guest Blogger
Aside from opening your own website to guest writers, you can build up brand credibility and gain recognition by posting your content at popular websites in your niche. Look for influencers with your audience and try to score a post with them. This will give you instant exposure to an interested audience.
Exchanging content can also help you build good relationships with influencers, which is necessary for earning endorsements from them.
Guest posts might provide additional benefits due to them being shared on social media. That's why you should try to post your content on websites with an active following base and advanced social media profiles.
4. Become Active on Quora and Reddit
Quora and Reddit are two of the most popular online platforms for discussions today. You must have a profile that links back to your website to appeal to the millions of people that 'hang out' there.
For this method to drive traffic to your website, the profile must be good and active. You must regularly post in the threads popular with your target audience. However, be sure to keep your posts valuable and relevant. Add 1-2 self-promotion lines in the end and make them unobtrusive. It would be best to tie your Reddit and Quora posts to your blog and direct people to get additional information there.
For example, a business selling maternity clothes can post a few tips on a thread that discusses how to choose the right size of bra for pregnant women and add something like 'we have more details and suggestions in our Guide to Shopping for a Maternity Bra' which is a big piece of content on the shop's site.
Bear in mind that Quora and Reddit aren't the only popular platforms. Research your target audience to determine which platforms are frequented by these people.
5. Host Webinars
Turn your website into a platform that runs webinars. Choose a topic that will be interesting to your target audience and send out invites. Make the first events free to get some momentum and build up a viewer base. You can run a webinar with no expensive equipment, so no big investment necessary.
Record the event and post video on your website so it can drive more traffic over time. You should have a copy on your YouTube channel as well.