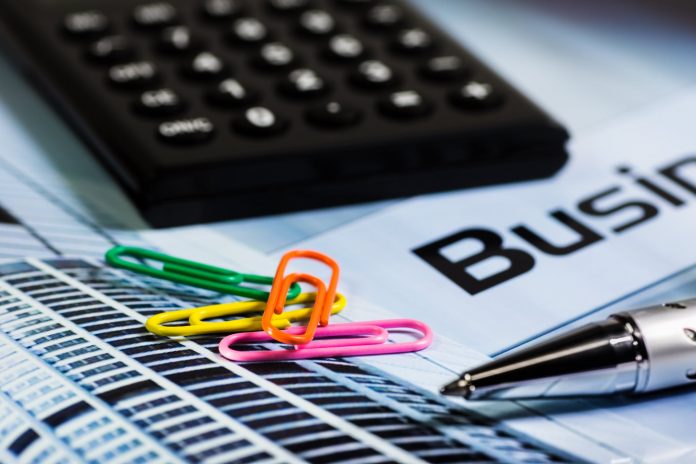 The job market has evolved rapidly within the last decade to favor tech and science industries more than ever.
This shift has led to the emergence of new jobs and specialized positions that serve a range of sectors. One such position—data scientist—is particularly noteworthy for its increased demand across industries.
The job requires a certain skill set and involves interpreting data to form conclusions and project outcomes. Demand for this position comes from several sectors, and the following three are some of the most booming industries for aspiring data scientists.
These three sectors offer plenty of opportunities for data scientists looking to put their skills to use and jumpstart a promising career. With your skills in tech and statistics, you can explore a range of work environments and companies in need of your expertise. Consider the following industries as you start looking for a job in data science.
Biotechnology
Biotechnology is one of the most rapidly growing industries in the country. According to Grand View Research, the sector will be worth $727.1 billion within the next decade. There are many open positions for data scientists in this sector, and it is easy to see why.
Biotechnology serves to provide the healthcare industry with innovative new products and services. Such innovation, though, relies on the information contained in statistics. Data scientists are needed to interpret such statistics, identify areas of need and provide biotech developers with the statistical conclusions needed to successfully create new products that are effective.
The biotechnology industry is hiring data scientists because companies are willing to derive value from the huge amount of digital data. With this paradigm shift, our future data scientists will be at the core of a new era of innovation in biotech. Many people, when they hear about data science in biotechnology, associate the term with Big Data.
They fail to understand that within the many disciplines of the industry, the job of data scientists is about extracting knowledge from the data.
Data science in biotechnology is not about mining an unimaginable amount of data. It's about how smartly these professionals turn the volume into value.
Tech and Software


Biotech isn't the only sector in need of the expertise provided by data scientists. You will likely find a wealth of data scientist jobs in Los Angeles and Silicon Valley from the tech and software industries.
These sectors need data scientists for a number of purposes. Many tech developers focus on the creative side of their efforts by designing new products, but data scientists can provide a pragmatic foundation for tech companies by backing creative endeavors with proven data.
Software and tech firms need the information a data scientist can provide in order to create new products.
Businesses have begun to realize the value of data science. It is the key to solving some of the most challenging business problems, and that's why more and more data scientist jobs are being created.
Organizations lean on their workforce to develop state-of-the-art software, but to make business decisions, they need a data-driven approach.
A data scientist touches the data, converts it into knowledge and presents the information in a way that can help businesses maintain disciplined investment processes.
Quality Control


Quality control is often a department within another sector or company, but it is a sector in and of itself, too. Many other industries outsource to dedicated quality control providers, and data scientists are needed for a range of needs in this sector.
In order to determine and control any measure of quality, a company must have statistical information to make improvements.
There are many data scientist jobs in Los Angeles dedicated to developing statistical information to be used for quality control purposes.
Data scientists can collect and apply information on product effectiveness and customer satisfaction for quality control purposes.
The advent of data science in many industries means that manual methods of quality control are no longer a feasible solution.
Thus, data-driven methods are of increasing interest. The quick feedback loop enables companies to learn and improve their process and services.
These are just a few of the industries where data scientists can find work. If you are looking for a job as a data scientist, do not limit your search to just one or two sectors.
You are likely to find that there are opportunities throughout many industries to apply your skills and find meaningful work. Keep these sectors in particular in mind as you begin your job search.