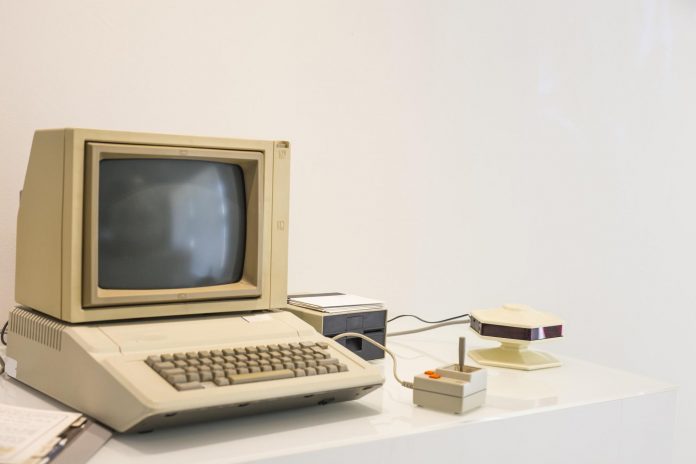 Do you work for a company that frequently gets rid of old computers or computer parts? Do you like to build computers so you have extra hardware lying around?
You don't have to just throw away your old computer parts in the trash anymore. You can reuse and recycle old pieces.
What to Do With Old Computer Parts
If you like to rebuild computers, you may find use out of old computer parts. Some computer hardware is repurposable without doing anything to it. Others may take a little work in restructuring, but they easily replace items so you don't have to buy them.
If you don't rebuild computers, others may find your parts useful. Even if you don't know what they are, doing a quick Google search will help you to see if others are selling them. If you find listings, you'll likely have luck selling.
If you want a little extra cash, this will put it right in your pocket, while helping someone else.
Fun Projects and Decor
If you like crafting or making DIY decor, using old computer parts will make a unique and surprising item. There are a ton of plans that people have put together including aquariums, coffee tables, wall clocks, tv stands, and more.
You can even find instructions on how to make a graphics card necklace or a computer fan man that hangs on the wall. If you can think it up, you will be able to build it.
Recycling Computers for Other Uses
If you have an old computer that you don't want to get rid of but if you want to repurpose, there are many options. If you have no need to keep them, you can sell used electronics or recycle them.
From creating stereos to digital picture frames, to become a print server or to use Linux, your old computer will come of use.
Make a Media Station
If you love playing your videos and music straight from your computer, this is a great option. Start by loading all your music and videos onto the hard drive of the computer.
Now you use this station as a way to play all your favorite stations throughout the house. It hooks up via BlueTooth or wireless speakers.
Make a Digital Picture Frame
Have a working screen? Transform your old screen into a moving digital picture frame! If your screen works, and you have a working DVD drive, you can make your own digital picture frame that scrolls through your photos on its own.
If you have a Flickr account and set up a wireless connection to the laptop, it pulls directly from your Flickr feed and can show your photos.
Do Your Part
No matter what your choice is when it comes to reusing, recycling, or DIYing your old computer parts, make sure that if you aren't using them, you're recycling them properly. Don't ever just throw them in the trash.
Interested in learning more about other tech-related topics? Check out our social media to stay up to date in social media tech window is not genuine build 7601.