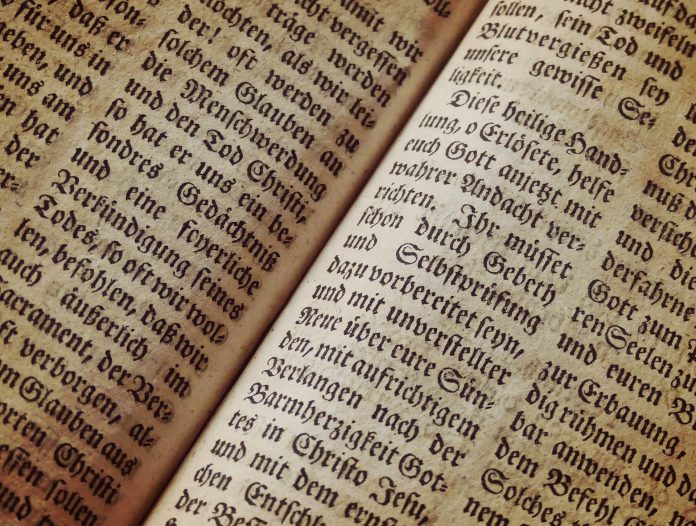 Some Reasons Why I Needed PDFL
I have been trying to do online marketing for years now. Like many others, I have had some success and some failures along with the learning experience. I have tried a lot of methods only to come up short in the end. I have had success making some money online, but it was never enough to pay the bills. I believed that the many reasons I failed in starting my own business was because of the competition with other companies that had more resources than I did.
The inability to get the word out to my targeted audience left me without success. If you are unable to tell many people about your business. Then your business does not truly exist. I learned this the hard way. Even though I was working my hardest to promote a product I was selling or a service I was offering. I could not inform enough people fast enough to make a profit. My advertising budget was limited. So my best options were to use free methods to advertise. I used Facebook, Craigslist, and YouTube.
Unfortunately, promoting is a job in itself, especially when you're doing it by yourself. When I was trying to sell my art. I had little time to do new projects because I had to waste time trying to advertise old projects. The lack of money made it hard to keep my business running. In the end, I had to shut down my business to try something else that would make money faster, or sell itself.
How PDFL Help Me To Compete
If I tried to sell food I had to compete with Burger King. If I tried to sell toothbrushes I had to compete with Walmart. The list went on and on like this. I had to find a way to compete with the big name companies. I had to find a way to get the attention of millions of people rather than one or two that could be family members. I searched long, and hard. After spending long hours looking for a solution my patience was rewarded.
PDFL Is A Helpful Website
I finally found the answer. I finally found a way to keep up with other big companies without breaking my pockets, or bank. I found a way to not spend long hours by myself trying to convince five, or ten people to buy my product by using inexperienced methods of promoting. My answer was called Printdirectforless.com, or also know as PDFL. This website offers many methods to advertise your business.
The first thing that they do that I like is to talk to you personally and find out the methods you have been using to promote your company. After a brief, but thorough interview. PDFL will set up a couple of marketing strategies for you. They offer business cards, print personalized postcards, catalogs, door hangers, flyers, brochures, and every door direct mailing. PDFL will even teach you what is currently working in an advertisement for other companies similar to your own.
PDFL will help you develop a mailing list for your targeted audience so you are not wasting any of your time dealing with uninterested customers. All the advertisement products are custom made for your business. Like print personalized postcards. PDFL even has call tracking, and it is all at an affordable price depending on your marketing budget.
Hi I am Raj Gupta from backlinksmedia.com I have many blogs where I am providing back-links & Guest post services. You can contact me anytime at raazgupta.bm@gmail.com