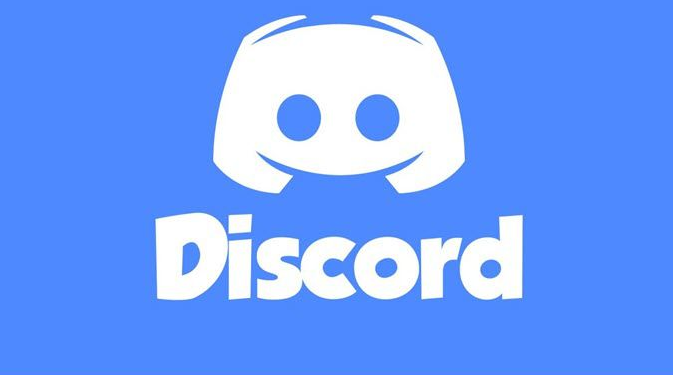 If you are a real gamer, then you must know the Discord app. The app allows users to mention other players in chat by using discord quotes, enable them to call, and many other exciting features. It was found in 2015, and until July 2019 there are over 250 million users of the software.
Within a short period, discord managed to get 250 million subscribers. But do you know how they managed to remain popular? Because they offer all the latest features which are essential for gamers such as real-time voice changer, quotes, Discord server customization, plus, it's free! Let's discuss in detail and get to know what are the other factors that make discord trendy.
Real-Time Voice Changer
Changing voice to prank your gaming world friends is such a good thing. To do this, you just need to install any Discord Voice Changer in your computer, and after getting it installed, you are ready to tease your friend with your fake identity. Voice Mod, Clown Fish, Morph Vox Jr and AV voice changer software are some excellent example of best voice changers for discord.
Emojis
We all love to use emojis in our conversations. But why? Do they look good in between the lines of our messages? The answer is "no". We use emojis in our chats because we always try to express emotions in our conversations.
Earlier on discord, the words were just an option for the users to express their emotions. But after several updates, users were able to use emojis in the person or group chats. For instance, two friends are sharing a funny moment over the discord chat. And they use the "emoji with two drops of tear coming out" to express their extent of laugh most of the time, which makes the moment even funnier eventually.
Do you know what pepega is? Of course, you know. The best thing about discord emojis is that you can use and make any picture as a gif or emoji.
Discord Quotes
In the previous version of the app, it was very challenging to understand the messages of a group chat. Because there was no option to quote any previous words of other group members, but now it is very easy to markdown anyone on discord, and all the credit goes to discord quotes.
Discord offer three options to quote to other users. The options are as follows.
Block Quotes.
Use Code Blocks To Quote Someone on Discord.
Using A Quote Bot.
Discord Server Customization
Discord allows its users to hack the discord servers directly. As an owner or higher rank user, you'll be able to quickly find the IP of every user who is joining your server.
As an owner, you can also customise the servers as per your imagination. To make these changes live, you must possess some knowledge of coding.
Conclusion
According to an article published on The Important eNews, It's a good thing that we have discord, but for a while, skype was also a good competitor. But somehow, skype focused on the businessmen and ignored the gaming space. But discord took better care of the gamers by taking minimal CPU usage, along with a good overlay and goes out of its way to enable you with many possible ways to manage your discord server.
Can you do any of these customizations on skype or on any other app? Certainly no. We can say discord is an app made by gamers for gamers.