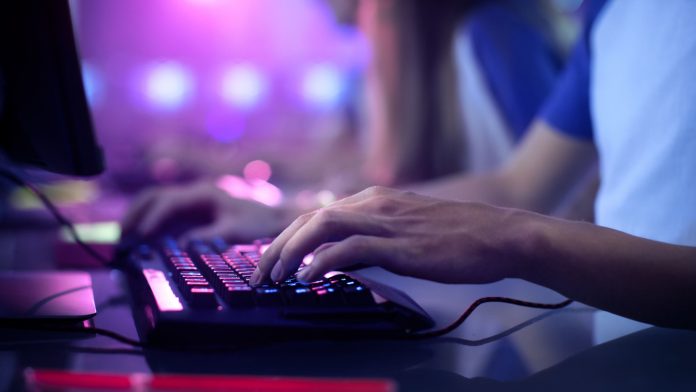 If you are inkling to get into playing video games, chances are you're not alone.
Many consumers have discovered over time how much fun playing video games can be.
With that thought in mind, what are some steps you want to take when considering becoming a video gamer?
Make Sure You Shop for the Best Equipment
Nothing can spoil your gaming more than if you have mediocre equipment with which to use.
That said you want to shop around to try your best to find top-rate accessories to use.
As an example, make sure you come up with the best headset for PC gaming.
Among the features your headset should offer would be:
Sound quality – Don't ruin your games time and time again with average sound. Your headset needs to provide you with top-flight sound each time out.
Flip-up microphone – When you have a flip-up microphone with your headset, you are in control. The mic will pick up your voice so that your commands are heard each time out. Such a microphone also moves out of your way when not needed.
Ease in wearing – If your headset does not fit comfortably on your head, this can prove to be a major distraction. Find a headset that gives you the right fit and does not take away from your game-playing experience.
By taking your time to shop for the best headset out there, you are in command.
Also take the time to make sure you have a quality monitor to view all your game-playing activities.
Try out monitors to see which one provides you with the clearest picture possible. Your monitor also needs to fit well on a desk or table in your home. If too big, it can leave you with less room to maneuver around when playing.
No matter the equipment you need to enter the gaming world, do your best to shop around and find what works for you.
Where and When You Play
It is also good to decide where at home or elsewhere you will play your video games. For example, do you have a place in your home that allows you to escape and play for hours at a time?
You should find an area of the home that provides the following:
Free from distractions from others at home including pets
Has comfortable temperature setting so that you are not too cold or warm
Offers suitable lighting to avoid too much or too little light
Even with the right gaming equipment and setting, when you play is of course up to you.
For some gamers, playing is a break from their daily grind that can include work, school, running a family. No matter why you play, remember that you are doing it for fun and entertainment purposes.
You may decide to go up against the computer or face other humans. Either way, finish the playing each day knowing you enjoyed it and will be back again.
When entering the gaming world, do all you can to make it a great experience you will enjoy for years to come.
As many other gamers will tell you, video gaming can be a fun part of life.