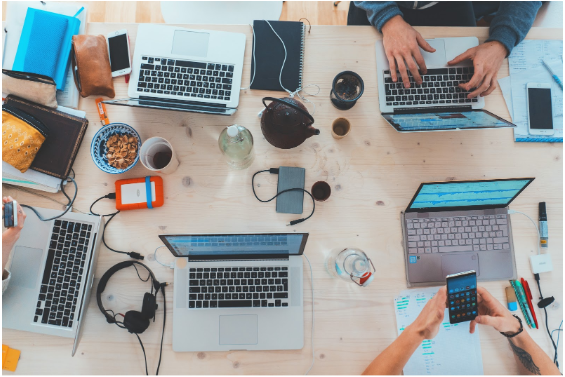 Every business needs IT services. There is no way to run a successful modern business without technology. There is a way to function in a modern business without having to break the bank on an in-house IT service.
The main thing all companies worry about is money. For a business to succeed in this world they need to be making more than they are spending. Sometimes to save money small companies believe they should not invest in IT services. 
However, that is a bad idea and it can also be an expensive one.  If a business is unsure who to trust, it is often their phone support vendor that can either provide recommendations or perform the services themselves.   For example, if a business has a Mitel Milwaukee support partner, that same Milwaukee partner may be able to provide additional IT services since they are already in their geographic service area and a relationship is already established. 
Here are some ways that managed IT services can save you money.
1. Network Security 
Keeping your company from being hacked is one of the most important things an IT service can do for you. Everyday information from the internet is stolen. There are people who make a living stealing information from companies that are not protected.
A managed IT service can save you money by making sure none of the money you have earned is stolen. Because managed IT services handle so many different companies' cybersecurity, they make sure they have the most secure systems possible. 
Managed IT services keep your information safe by preparing for damage before it happens. There are a lot of companies that will try and fix a problem instead of preventing them in the first place. An outsourced IT service is trying to make sure they do not ever have to fix a problem that could have been prevented.
Paying a managed IT service is also predictable and easy to plan for. They are paid once a month just like you would for basic utilities or subscriptions. Luckily, it is usually a flat fee every month for a managed IT service. 
You don't have to worry about paying a different price every month. Managed IT services make sure you pay for what you need and that it all. Usually what you need every month is going to be pretty much the same.
2. Automating
Automation can be a scary concept. If you don't understand how it works it seems very confusing. Luckily, IT people know how it works and can make it work for you.
Automation is actually a good way to save money in your business. Having certain things automated means you do not have to pay someone to do those services. Automation also takes away the problem of human error.
There is an absurd amount of things that a managed IT service can make automated for you to save you money. As more things become automated and your company embraces it, you will save more money. 
You can automate pretty much everything you do for your business on the computer. You can automate customer support. You can track the traffic on your website. You can automate all of your emails and even your invoices.
There is no reason to pay a person to do something that your computer can easily do. A managed IT service is happy to set up automated systems to make your company run much more smoothly. It also keeps you from doing annoying busywork.
3. Grows With You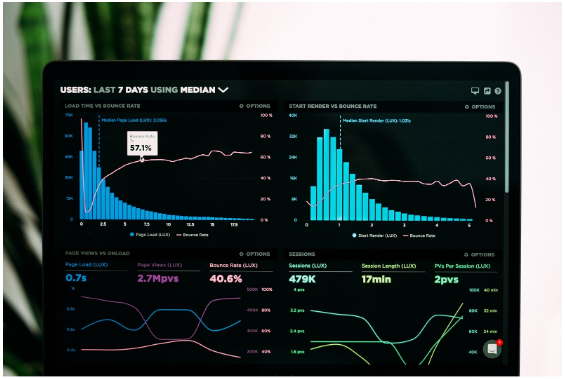 In-house IT services leave a company with the problem of firing or hiring people as their company grows and shrinks. An IT service needs to grow with your company. That usually means going through a hiring process and paying more people.
A managed IT service can send you more or fewer people depending on what you need. They make sure you are not paying for more than you need to keep your IT systems running smoothly. There is no reason to pay more people than you need to.
Because you are paying for the services of your managed IT they are going to give you all the people you need to help. If there is an emergency they can put more people on the job. If it is a one-person job then you are only paying for one person.
Having an IT service that makes sure you only pay the people you need is a great way to save money. It is easy to hire more or fewer people than you need. A management IT service gives you exactly the number of people you need to help your business run smoothly. 
4. Updated
Keeping all of your technology and systems updated is one of the most important things a managed IT service can do for you. Keeping all of your systems updated and functioning is important for your business. It also can save you money.
Making sure all of your technology is updated prevents a possible technology malfunction. If something in your system breaks down or becomes outdated you start to lose money. IT services can keep that from happening.
With new ways to pay emerging, so are new machines and apps to help companies accept those forms of payment. As the internet develops and new programs are invented, so do better programs to help your business. A good IT service will keep you updated.
Managed IT services keep all of their systems and technology as up to date as possible. IT is how they assure their customers they are getting the best possible service and technology to help their business thrive. As one of their customers, your company will stay updated and functioning.
Conclusion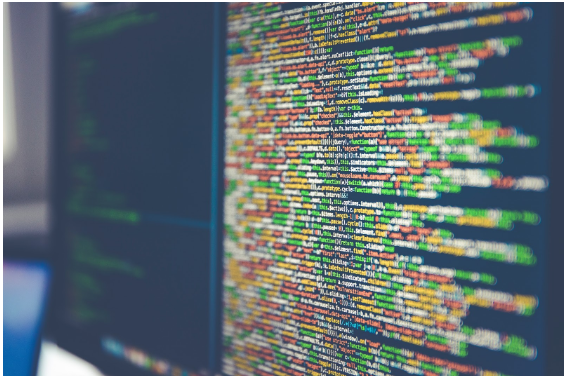 Managed IT services are a great way for small to medium-sized businesses to save money. They help your business stay competitive in our technology-based world. They also make sure that you are satisfied and getting the help you need.
IT services put an emphasis on helping their clients. They make sure the payment plan you are on is reasonable for what you need. They even keep the number of IT people they give you fluctuation along with your growing business.
Keeping your company as secure and updated as possible is probably the biggest was managed IT services help you save money. Making sure your information is as safe as possible keeps your business from being hacked and you losing thousands of dollars.
Even making sure all of your technology is up to date saves you money. Up to date technology is less likely to break down or malfunction. Managed IT services can save your business money.