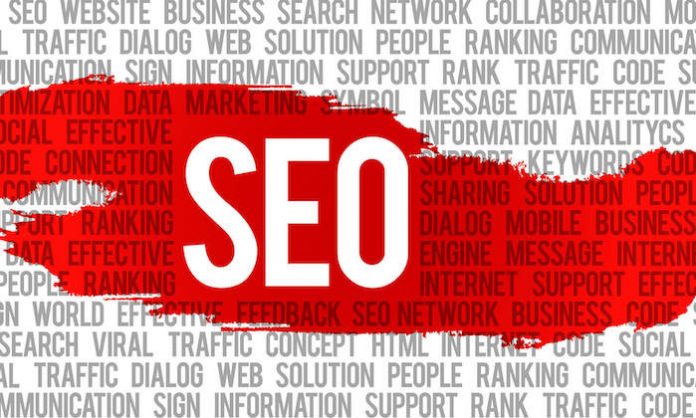 It is not a big deal for sure for many writers and bloggers to write down articles well and smoothly. However, for article published in a blog or website, it is not enough for sure. Here is a term namely SEO-friendly. It is a term in which an article must be qualified and good enough to be detected by search engine like Google. Meanwhile, the most updated Google algorithm also states that qualified article must also readable and interesting for readers or humans. Certainly, there are numerous tips for SEO and human-friendly articles in the internet. Unfortunately, not all of them can be applied well and even many of the tips have been outdated.
There are actually some main things you must recognize at first to produce a kind of qualified articles for both search engine and human. What are they?
SEO Consulting
It has been mentioned before anyway. But what is SEO actually? SEO stands for Search Engine Optimization. It includes some matters contained in an article that makes it more readable by the search engine. Some characteristics of SEO friendly article are having good keyword density, applying bold, underlined, and italic on some keywords, applying keywords in the title, first, and last paragraph and applying sub-headers in keywords. Although some characteristics are claimed to be so outdated, the claim is not necessarily true. There are indeed some changes implemented in the way search engine works. But it doesn't forget those old rules.
Keywords Strategy
Although these old-fashioned ways are still working, you should not obey all of them completely. Too dense keyword tends to make your article less interesting. Aside from that, search engine like Google sometimes even sees it as a cheat. So, the best way to do is by still applying those rules but in more normal and natural ways. Lets the keywords on the place they should be. If it is possible, just place it on the title, first and last paragraphs, and heading. But it stains your piece of writing, avoid it. In conclusion, how is the keyword strategy? Make sure to place keywords without making the articles look worse.
Internal Link and Site Experience
What is internal link? It is defined as the links to connect the pages in a blog or website. There is no ideal number of the internal links per post. Why? It is because the link is closely related to the user or site experience. It is no matter to add 10 links of more as long as you find it not hurting the readers' eyes. For this matter, just take a position as a reader. Do you feel comfortable with too many links in one article? If yes, that's okay anyway, somehow, the links are undeniably needed. However, if you think that it is too much, just lessen it. More than that, an article must be only about a topic or theme. Therefore, it doesn't need to mention too many other topics just for adding the links. See the previous points; make sure that the article is naturally and properly written.
What are the benefits of internal link and what is the relationship with site experience? Internal links strengthen the pages from one to another. In this matter, it makes your SEO more powerful as well. Besides, if one of the pages finds a backlink, around 85% power from backlink will be flown and divided into other pages with the related links. It is also namely link juice. Next, it is good for the site experience. When the site experience is good, the impact for SEO is much better as well.
Content Optimization
It is so good if you have a basic of being or liking writing even before starting to make a blog. It can be said that you have fulfilled 50% of content optimization; it is to write a readable article for the readers. For the remaining 50%, there are some other things to learn. First, learn about the readers' characters. So, who is the target of your blog, are they male, female, teenagers, adults, or maybe kids? Sure, the readers influence you write your articles particularly related to the language style and variants.
Second, try to attempt the readers with attractive titles. Make sure that your title can lead the readers on your blog without lying. Yes, the title must still be in line with the content. Lastly, it should not be too formal to make the readers want to read it more and more. If you can make your readers back another time for your writing style, you are a successful blogger anyway. For more information of SEO, be sure to check out Moon Marketing.