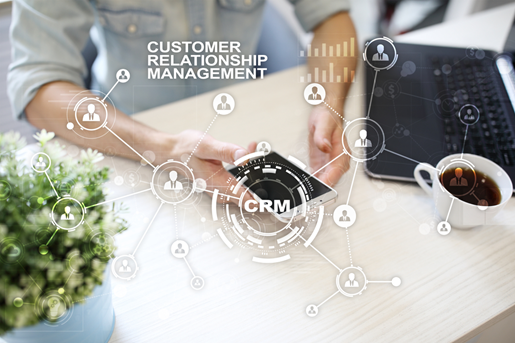 We're all about teaching you everything to know to help your business grow—no matter what industry that might be in! You can be in high tech sales or social media management; these growth hacks apply under almost every business model.
Whether we're talking about financial forecasts, the need for visibility, your own personal investment, or any other strategy for business growth… chances are, they apply to you and your field. Today, we're going to touch specifically on the HVAC industry to show how a service field company involved with heating, ventilation, and air conditioning systems can harness the tools we talk about at NewsBlaze, as well as how they can apply them to their own unique operation!
Cutting-Edge Customer Relationship Management (CRM) Software
HVAC technicians have it a little trickier than most average salesman; they don't get to regularly interact with the customers they service and are instead contacted on an as-needed basis. This means that staying on top of the CRM game is far more critical compared to other professionals.
If you're an HVAC contractor, you know that you need to find leads, convert them to customers, and foster your new, budding relationship in order to turn them into life-long loyalists. Of course, that's easier said than done, but the right CRM platform can help you with every step of this process along the way.
CRM tools help grow business in a number of ways. They allow you to find the right clients (as opposed to unqualified leads), share data with your team, maintain consistent internal operations, streamline processes, increase productivity, improve customer service, and so much more.
If you stay out of contact with your customer base, they might forget about you by the next time they need service rolls around. Keep in touch and keep revenue pouring in!
Social Media Tools and Tricks
"I'm an HVAC contractor, not an Instagram influencer" you say. And even though you might have an aversion to social media you should hire someone else to do it for you. Less screen-time and headache for you!
The reason being, is that there actually are some preventative HVAC services you might be able to sell—at least, you can with the right marketing strategy! There's truly no time like the present. We've finally reached those dreadfully hot summer months and it's a great opportunity to run a promotion for air conditioning service.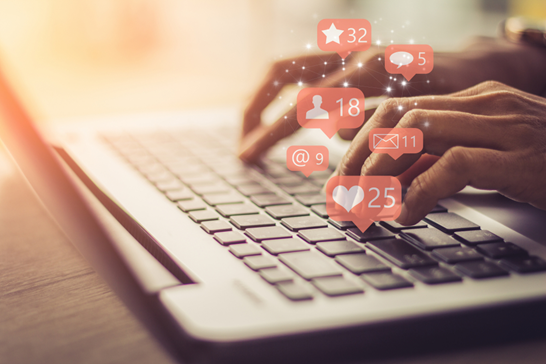 Your audience might not even be fully aware of how uncomfortable their living environment is at the moment until they scroll past your ad and learn that a new mini-duct A/C unit is actually far more affordable than they might have imagined.
A few social media hacks we've discussed in the past that deserve your revisiting include forming lead magnets, building your social profiles, tracking analytics, targeting customers, live-streaming events, as well as developing your brand image. If that all sounds like too much to handle, then you should probably hire a social media manager to run your campaign for you.
The Biggest and Best Tool of All: Your Mind
It probably sounds a bit blasé, but if you want to grow your business, sometimes you need to start by growing your potential and expanding your mind. There are a vast wealth of HVAC books you can soak in and read up on the latest trends, innovative strategies, and new eco-friendly equipment your customers will want to know about.
There are also a number of online resources—many of which are entirely free—that you can use to learn more not only about the HVAC industry, but also about business in general. Hear stories from successful entrepreneurs, listen to podcasts from motivational speakers, get inspired by a self-made, rags-to-riches business moguls… you could be surprised by the effect their uplifting words have on your work mentality!
Many of these print and online based HVAC tools are underutilized. Rather than simply installing some software or hiring freelance labor, they require your own effort. Sit down, tune out any surrounding distractions, pay attention, and dig deep. It might not be easy, it might not be fun, but it certainly comes with the best pay off!