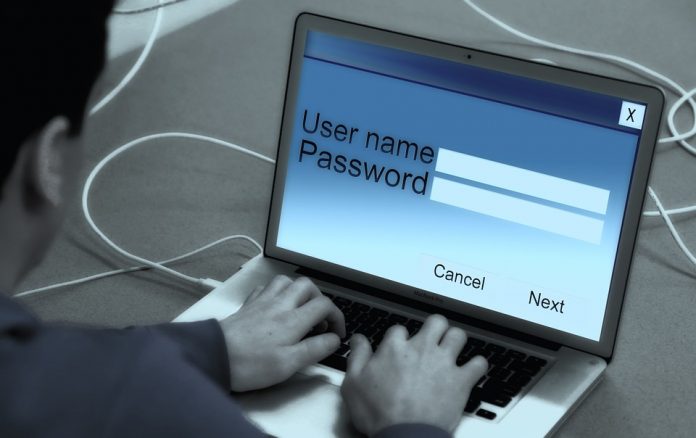 You power on your computer, come the time to enter your password so you can access your information, you can't remember your administrator account. You try to guess but can't remember the password you created. So you are left wondering how you can access your computer.
What next?
You are left stranded in front of your computer.
Have you ever gone through this frustrating moment in your life?
If yes, you can tell how distressing it is and if not then grab one of the tools we are going to share in this article so that you don't find yourself in that situation.
If there is one frustrating moment you will face in your day to day life working with computers then it is forgetting your Windows password. If you can't remember or you have lost your Windows password, it means you cannot log in to your computer.
But with a Windows password recovery tool, you can reset your Windows password fast and easily.
These tools are not only helpful when you forget your Windows password, but let's say one of your employees decides to quit their job without telling you or you fire one of your employees and they fail to give you the passwords they use to access their computers.
You will want to find ways to access their computers and that's where windows recovery tools become helpful.
The good thing about these tools is that they are easy to use. You don't have to be a tech expert.
Let's find out the 10 best Windows password recovery tools for 2019.
1.     Windows Password Reset
If you have forgotten your password or you just want to access one of your employees locked computer, then Windows Password Reset is one of the best programs out there. This tool will not only help you reset the password but will also help you to remove it completely.
The tool is helpful to recover forgotten or administrator and user passwords in Windows 10, 8, 7, Vista, and XP.
The program uses a 3-step process to reset Windows password. It's easy to use. You just download and install the program on another computer, burn a Windows password reset disk using a blank CD/DVD or USB Flash drive, start the locked computer from the disk or flash drive and start the password reset process which takes a few seconds to complete.
The good thing?
Windows Password Reset is compatible with all Windows operating systems and all types of PCs (HP, Lenovo, Dell, Acer, ASUS and supports all file formats (NTFS, FAT32, NTFS5, FAT16, and many more.
2.     Ophcrack
Ophcrack as the name suggests is one of the best Windows password cracking programs out there. The tool is free and easy to use but you need to have to be knowledgeable about using Windows.
Similar to Windows Password Reset, Ophcrack support almost all Windows operating systems including Windows 8, 10, 7, XP, and Vista.
To use this tool, you will need to visit their website and download the right version for Windows, burn the ISO image to a CD/DVD or flash drive.
Once you start up the locked computer from the external drive, the program will find the Windows user accounts and start the password recovery process automatically. The process takes a few seconds to complete.
The good thing about this program is that it is free and faster. However, it tends to be flagged as a Trojan horse or virus when used on some antivirus programs. Also, it may not recover passwords that are longer than 14 characters.
3.     PassFab 4WinKey
Another powerful Windows recovery program is PassFab 4WinKey. It is one of the best-rated password recovery programs for Windows and for some reasons.
First, it can recover lost or forgotten passwords fast and secondly, it can be used by techies and novice users alike. Another good thing about this tool is that it supports all versions of Windows from Windows Vista to the latest one.
To use the tool, you will need to burn a Windows password reset disk using a USB flash drive or CD/DVD.
The Windows password recovery process takes two easy steps to complete and you don't need to be a computer expert. The program supports almost all file systems.
So Which Tool Takes the Win?
As you have seen, of all the Windows password recovery tools we have shared above, Windows Password Reset takes the lead as the best tool to recover and remove forgotten or lost passwords.
The program is easy to use, supports all Windows versions, all file systems, and all PC brands.