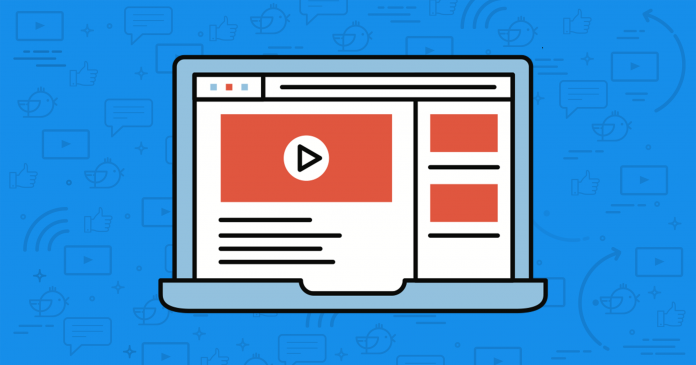 Getting videos on the first page of YouTube search can be a very powerful source of Free YouTube likes. In this article, we'll give you some proven, implementable tips to ensure that your videos are ranked high and viewed by a larger audience.
YouTube primarily considers the following criteria:
The popularity of your video
Video title, description, tag keywords
Number of visitor comments
Your video visitor rating
Number of subscriptions to YouTube channel
The system YouTube uses for ranking is similar to how Google ranks search engine results. This is partly due to the fact that Google currently owns YouTube. Both YouTube and Google prefer to share relevant content. The more people you watch the video, the more likely you are to visit the first page of YouTube search results.
When you upload a video, you'll be given the option to add a title, description, and tags. It's important to include key keywords related to titles, descriptions, and tags. There is science to choose the so-called long tail keywords that are profitable. The important thing is to choose a popular keyword phase that is less competitive in Google search. This means that frequent searches for keywords do not produce many results for a particular search.
By-definition tags are keywords that describe a video and help people find it in a search. YouTube tags are now a single word rather than a phrase. A good way to get the top related tags is to copy the tags from the most popular videos with keywords related to the video. To do this, expand the description box below the video and copy the tags. Then edit it in your YouTube account and paste these tags into your video.
Optimize your rankings by creating videos that provide value and create curiosity. Controversial topics can also help encourage viewers to comment and rate videos. YouTube does not distinguish between good and bad comments when ranking videos. The important thing is to attract viewers to participate in video discussions and preferably share the video with others. YouTube likes it when people spend more time on YouTube.
You can increase the number of subscribers to your channel by uploading videos to your channel on a regular basis every week. Another tip to encourage your followers to subscribe is to give them a free gift. We encourage you to comment, rate, and compliment other people's videos. You can also subscribe to other channels. It makes use of the law of reciprocity.
As pointed out earlier, if you're preparing to send a video to YouTube and share it with other web users, you're likely to have more guidelines to follow. YouTube never really understands who watches the video, so it encourages you to be careful when creating the video. Not only do online predators find it stressful to watch your YouTube video, but you also need to worry about law enforcement agencies doing exactly the same thing.
In relation to your YouTube video material, you also need to make sure that your video material is actually yours. There are many situations in which YouTube is currently in the news with a large number of copyrighted products on its site. You will want to make sure that the videos you publish online are really made by you.
In that case, you'll need to sign up for a free YouTube subscription account. In just a few minutes, you can rank or rate the YouTube videos you enjoy and send your own videos.