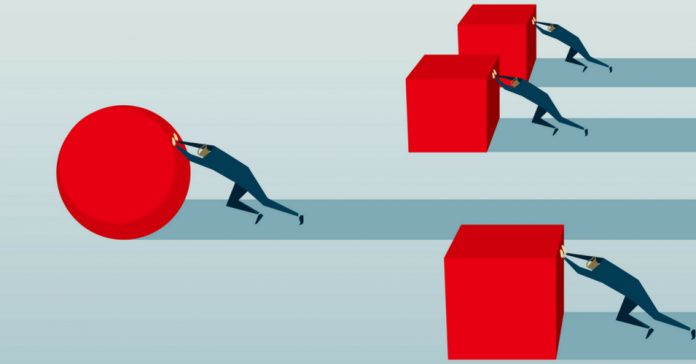 Tim Ferriss has written a number of bestselling books and in terms of business, The 4 Hour Work Week, really captured the entrepreneurial imagination of a generation. One of the key principals in the book was outsourcing.
We look at what you can outsource and how you can revolutionize your working day with the latest technology on your smart phone and laptop.
Virtual Receptionists
Tim Ferriss talks a lot about using virtual assistants in his book. However, to reduce stress and interruptions during and after your working day, a phone answering service can be invaluable.
Hiring a virtual receptionist from a high quality company, can also give your business a highly professional image, even if you are a solopreneur working from your laptop in a café. Virtual receptionists are also fantastic for when you wish to switch off at the end of the day. Instead of answering every phone call and never being able to fully relax; you can turn your phone off – save in the knowledge that someone is taking care of all your inquiries.
Virtual Bookkeepers
One of the most off putting things about starting your own business can be dealing with your own finances. All the additional paperwork that has nothing to do with actually making money for your business! You can use a local accountant but this can be extremely expensive.
There is another option – use a virtual bookkeeper. Virtual bookkeepers tend to be a lot cheaper than accountants. You can also use the service or an as-needs basis. You can use the bookkeeper on an hourly basis if that suits your needs. This can greatly reduce the cost, whilst minimising the amount of paperwork you need to do yourself. Virtual services also tend to be more responsive – many are available 24/7
With finances being so important, do your research before hiring a virtual bookkeeper. Like any virtual assistant, they can trim the amount of admin work you have to do, whilst you get on with running the enjoyable parts of your business!
Google Drive
Google Drive is a fantastic tool for business. Along with sheet and docs, you can store up to 15GB of your work free. It is very easy to collaborate on work with Google Sheets & Docs too, and you can access your work anywhere as long as you have an internet connection. Therefore, it would not be the end of the world if your computer breaks down on you!
Google Sheets is a lot like Excel, whilst Google Docs is similar to Microsoft Word. It may be worth mentioning, that if you are used to using the Microsoft programs, you can also access them online with Office Live.
Used in conjunction with a project management tool, such as Trello, you can get super-organised and streamline all of your work, just from your mobile phone.
Grammarly
A great tool for copywriters, Grammarly is fantastic for checking spelling and grammar. Instead of hiring someone to check over your work, you can simply paste it into a Word document and check for errors and then to make doubly sure you have not made any errors – paste your work into Grammarly.
The tool comes with an add-on for Google Chrome and has a comprehensive free version that will check spelling and grammar. The paid-for version also checks for the use of a passive-voice, parallelisms and general word choice.
This article has looked at just a few of the ways in which outsourcing and online tools can make your working life dramatically easier. The only issue is that many business-owners are too busy, to research how to be less busy!
Whenever possible, embrace technology and you will be able to work both smarter and more effectively!