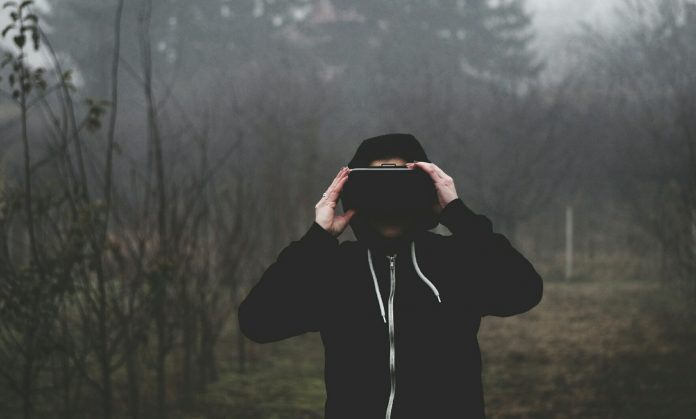 In today's modern era, there are numerous facets of our society that have undergone massive changes. As the 21st century has progressed, it has become evident how important technology has been to our world and how much alteration it has caused all throughout our civilization. People from all over the world utilize the Internet and other technologies on a daily basis, and businesses have adopted technology throughout all industries as well. While there are numerous types of businesses that use the Internet and other web-based technologies, one field where it has become exceptionally important in recent years has been in the financial sector, specifically private equity. Private equity firms are incredibly challenging businesses to run, and they are only made more difficult by the looming threat of cybercrime. Private equity firms often deal with immense sums of money, and with so many skilled hackers stealing vital financial information, there is always the threat of criminals breaking in and stealing from your firm. There are numerous ways to combat this, but one of the top technologies available on the market today is a virtual deal room.
What is a Virtual Deal Room?
Being aware of the possibility of cybercrime is only half the battle in protecting your private equity firm from a potential threat. Utilizing the best technologies, like virtual deal rooms, are imperative in retaining security for your company. Virtual deal rooms are extremely safe and secure online repositories where information regarding your deal can be accessed and stored. They can be utilized for numerous different purposes, from mergers and acquisitions, to IPOs, to due diligence, and more. Virtual deal rooms come loaded with numerous features to ensure safety and can provide you with peace of mind knowing that you and anyone you are doing business with are safe, as well as have an organized system to aid you throughout your deal.
How Can Virtual Deal Rooms Aid Private Equity Firms?
Virtual deal rooms are some of the safest web-based technologies that are used within the private equity industry. The reason they are so secure is because of the myriad of features they can provide. Firstly, they have permission-based user roles, which are used to assign granular permissions at the folder or subfolder level while also providing the ability to set up view-only access to sensitive documents. Virtual deal rooms also come equipped with dynamic watermarking to discourage unauthorized sharing and customizable NDAs that must be signed before entering the data room. Aside from security features, other virtual deal room features include the ability to drag and drop uploads for streamlining processes, creation of an audit log to know who is viewing the information in the deal room, and a data room archiver that enables you to download a copy of your data room for your records. Understanding the numerous benefits that a virtual deal room can provide for your private equity firm should allow you to realize why it is such an important investment for your business.
Final Thoughts
In the Internet era, cybersecurity is of the utmost importance throughout all industries, especially those like private equity that deal with such large amounts of money. Investing in a virtual deal room for your private equity firm is an excellent way to ensure protection from hackers as well as providing other numerous benefits.