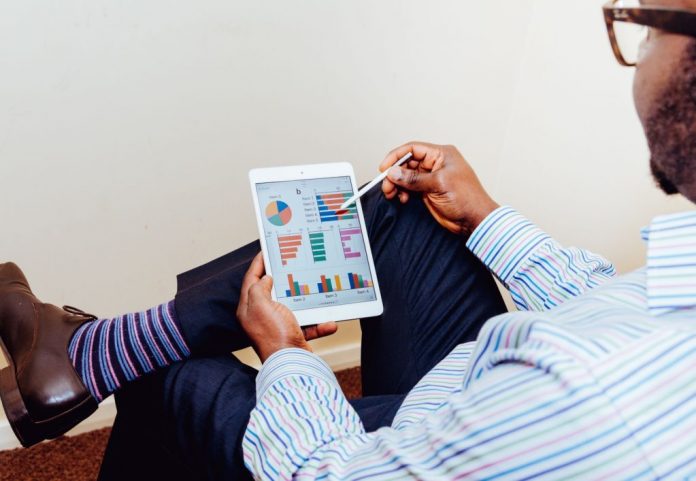 User experience or UX is more than the 2019 buzzword of choice. User experience is paramount to the success and growth of your business. UX ensures that your business' website is easy to navigate, enjoyable to use, and encourages the user to learn more about the brand. Keep reading for six reasons to prioritize UX today.
Use UX to Attract Your Audience
A website that is attractively designed will always bring in more people than one that is outdated or dysfunctional. In man cases, when a brand has a uniquely engaging website, they'll attract more visitors simply because of how well put together the site is.
In addition to how good the site looks, a site he is quick to meet the visitor's needs will always perform better than one that loads slowly or is constantly lagging. When a website is designed with UX in mind, visitors will be able to seamlessly go from the homepage to make a purchase in a few clicks as possible. Simply put, making the user experience easier for customers makes things more profitable for businesses.
Increase Brand Loyalty
When brands consider UX, they are helping to make sure their customers have a positive experience every time they visit the site. With a positive first-time visit, these customers are much more likely to return to the site—whether to look around and learn more about the brand or to make another purchase.
This UX-driven design is directly linked to brand loyalty. The more visitors enjoy your website, the more often they will return. The more frequently they visit, the more opportunities you have to sell your products or services.
Encourage Personal Recommendations
Recommendations play a significant role in the success of all businesses today. While you can't guarantee someone will spread the word about your brand, prioritizing UX and working with a digital agency to redesign your website will put your company at the forefront of your customers' mind.
We all tend to be impressed by a really unique and seamless design. If your site is aesthetically pleasing and enjoyable to use, your customers will have a hard time not spreading the word about your incredible company.
Boost Your ROI
What does UX have to do with ROI? Everything. If you're hoping to see a boost in your ROI (return on investment), UX is a great place to start. As UX can grow your audience and improve your customer loyalty, the more visitors you convert to customers through your UX, the better your return on investment.
This link between ROI and UX is important to consider when investing in a UX design agency. If you're willing to trust the best in the business with your brand's online presence, you'll see this ROI transformation firsthand.
Take Advantage of Mobile Optimization
As most people spend their time surfing the web from smartphones or similar devices, failing to properly optimize your site for mobile users will really ruin the user experience for would-be customers.
While some ready-made websites make it simple for businesses to optimize their sites for mobile devices, in most cases, all that means is shrinking the website to fit a mobile screen. While this will get the job done, it doesn't really put the user's experience first.
With a UX design agency, you'll really be able to create an entirely different experience for mobile users. Whether they're trying to learn more about you or shop your store, creating a seamless experience for mobile users will set your business apart, enticing even more users to visit your site.
Become a Leader in Your Industry
Using a stellar digital agency to employ exciting UX for your website won't just help you stand out amongst your audience. Your noteworthy UX will set you apart as an industry leader amongst other companies that are selling similar products or services. As technology is constantly changing, seeing someone doing something truly unique with their website will put them light years ahead of competing brands with outdated websites.
If UX isn't important to you yet, it should be. Keep this guide in mind the next time you decide to revamp your website. With the right UX design agency, you'll be able to transform your website into a user experience masterpiece.