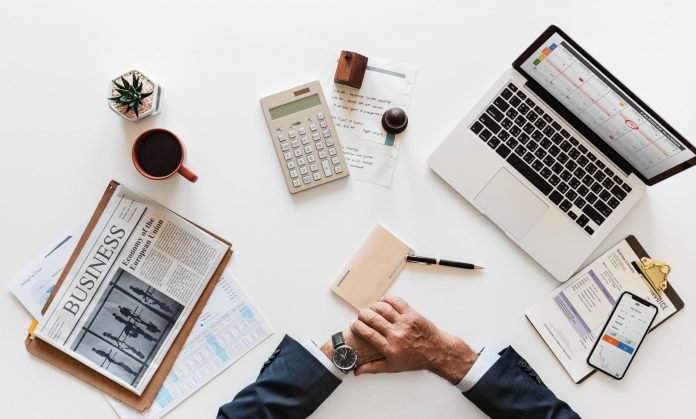 Small businesses usually face challenges such as a shortage of workforce and this makes it hard for such businesses to appear professional and at the same time survive within their profit margins.
Many a time small businesses change their business addresses as they grow. This where mail forwarding comes in as it makes it easy when collecting mail from different places and aids in managing them a central location.
Mail forwarding services play the role of an intermediate between your clients and your business. In this post, we have compiled a list of 7 reasons why small business needs mail or package forwarding but before that, let us learn what mail forwarding is.
What Mail Forwarding?


Mail forwarding or sometimes known as a virtual business address is a service that that is provided by businesses and companies that act as an intermediate between businesses and their customers. In this case, all the information is received at the virtual business address then sorting is done and finally, the information is forwarded to your client.
While the motive of using mail forwarding has been in the limelight for some time, most business owners are yet to realize the benefits that come with this exceptional service.
Let's find out why small businesses need mail forwarding. You may also be interested to read about a virtual business address.
Protect your home privacy
During the startup phase where the cost of renting an office is higher than the budget you have for your business, it makes sense when you run your small business from your home to cut down the cost. At this point, you might have placed some adverts on print media where you have included your home address. This could make your home privacy vulnerable. To keep your home private, you should use mail forwarding services. With mail forwarding services, you get an opportunity to have an office address which you can use it in all your business undertakings which prevents your clients from knowing your home address.
Not only does mail forwarding helps to maintain home privacy but also makes your business look professional. Think about running a business using your home address, this looks unprofessional especially when you run your business in prime locations of cities.
If you put yourself in your client's perspective, which business will you choose between a professional and a home-based? Definitely, you will go for the professional business that has a professional address. With a mail forwarding service, you make your business to look more professional.
Mail forwarding helps you to not miss important mail
It is a common occurrence for small businesses to miss some crucial packages and letters especially when doing some other duties away while it is the time of delivery. Missing important packages and letters can make you stay behind schedule which can make you incur some extra cost and time to re-schedule the delivery slots. Why not opt for a mail forwarding service to stop you from worrying about missing any vital package or letter?
Mail and package proximity
The startup phase can be a hassle. During this phase, you are looking for new investors; you are also working at the same time tied down to a delivery date. Think about when you need some shipments or maybe delivery of crucial documents. This can cause tiresomeness. Sometimes you will be required to travel to your nearest Post Office to pick up your mail but why go through all this hassle yet mail forwarding can take care of it?
Flexibility
Truth be told, when starting a business, no one knows what their tomorrow will be, no one knows whether they will stick with the same business or change to something else or where it may end up. It may reach a time where you will think of expanding your business or change all your business undertakings. It doesn't matter what will happen to the future of your business but the flexibility that comes with mail forwarding makes it easier to cope with whatever changes arise from your business.
Final words
Mail forwarding is advantageous especially if your business is small or you run your business from your home.  Mail forwarding will prevent you from giving your clients your home address and also make your business look more professional, however, it is good to check that the company you are signing up for mail forwarding is genuine and offers professional services before you hire their services.