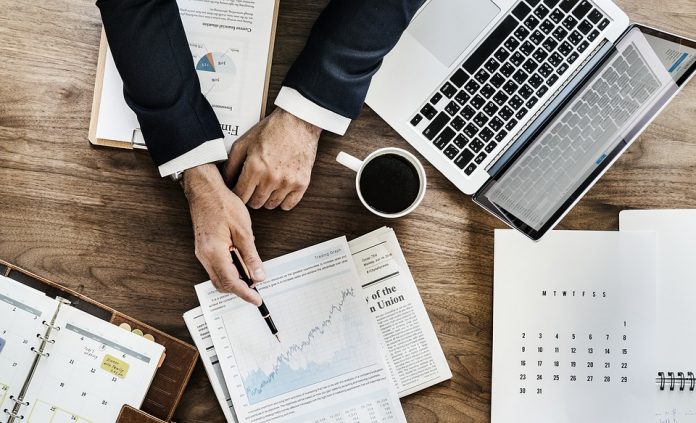 How do I choose the right mobile app development service? This is a question that you will be asking yourself when you have no clue of how your mobile app should be. But this is normal so, don't worry! Getting help from a mobile app development service provider can take you out of your dilemma at this time. However, when going out to find a mobile app service provider/company, ensure you are engaging the best out there, one with affordable services, dependable and a reputable partner.
For your mobile application creation, to be a success and to have an excellent mobile app that will give your customer a remarkable experience, you must ensure to choose the right mobile app creation service provider.  Ask, check, and inquire to know whether the company/service provider has the required tools, skills, brainpower and creativity as this is the only way to make sure the mobile app that is developed will be the one you desire.
Remember working with a service provider who has no expertise, skills, and tools come with some potential risks. In this post, we have pointed out some of the considerations that you must take into account when choosing your mobile application development partner.
Read with me!
Create a road-map
A mobile app development process is an ongoing process that lasts for many years in that every time you will want to release a new version of the app. Unlike what you do with your website, it is not advisable to release a new feature of an app on a weekly basis and this is what your road-map will address. Ensure to release new versions of the app in like every 6 months, however, it should not be regularly since the regular release of a new version of your mobile app can make your customers get annoyed since they will be required to install new versions of your app every now and then.
Will the app development service provider help to market your app?
Sometimes during the startup phase, many small businesses face challenges due to lack of a marketing team and this sometimes can affect the growth of a business.  While there are other developers who are conversant with online marketing, others don't understand the concepts of online marketing. Therefore, ensure to choose a provider who understands online marketing techniques as that will be an advantage to you when marketing your mobile app.
Expertise
Today there are conman app developers who have no expertise at all so you must ensure the app developing company is an expert. Can the company implement the actual features of your concept? Be sure to see feedback from other clients. Check their client's testimonials to see what they have to say about the services the company offers. The company should be able to come up with a unique design.
Price and features


Price is what every person would consider while shopping. The same applies when looking for a mobile app development service provider. The primary consideration is always the price. However, it is good to know that price alone cannot tell you whether the development service provider is suitable for your project or not. You may think that the cheapest service provider is the right one to go with but this can become the worst nightmare although, the price can be low yet the services are quality but we don't vouch for this. Get the prices of each company and make a comparison with the features and this will give you a basis for your decision.
Experience
The market is full of app developers, some are experienced and some are new in the field. Being new, chances are that they have not interacted with many concepts that are necessary for every development of an app. Being experienced also does not guarantee that the company can develop an app that will address your needs. A company can be experienced in matters of app development but could be other apps, not mobile apps, therefore ensure to check whether they have many years of experience and in what field. You can check their portfolio and try to download their already designed apps.