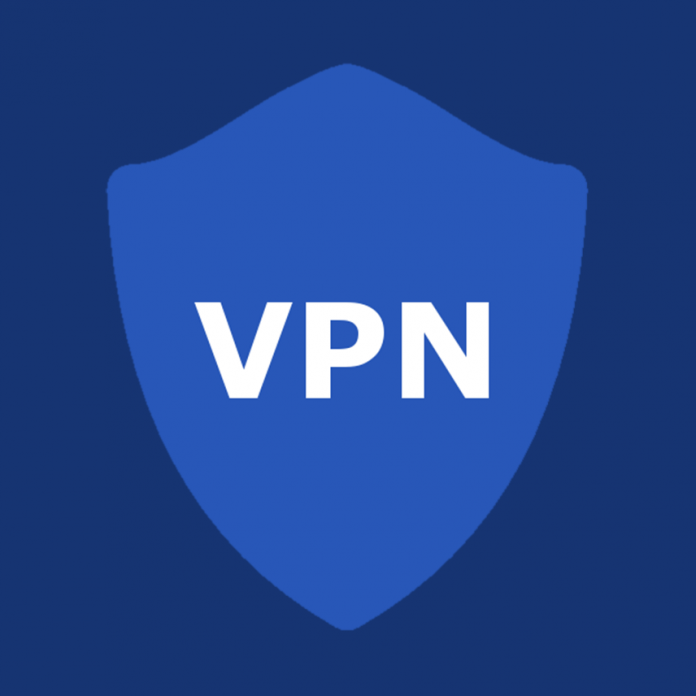 With easy access to the internet, the risk of data theft and hacking have also increased significantly. Although there are various applications and software's that act as a firewall and try to protect your system from viruses, but, none of them are 100% full proof. For businesses, data is their most valuable asset; therefore, any loss of data and causes them immense damage. Thus, for the total security of your systems, the safest and most recommended service is VPN.
VPN or Virtual Private networks are the most sought-after medium for connecting multiple workstations in a remote location to a single interface. So, if your business requires an on-site working, then VPN is the best solution for you.
What is a VPN?
VPN is a virtual network of computers wired together so that all the files and data that are shared through the systems within the same internal network are safe and secure. It's private because, it cannot be accessed by all, only people who are provided access, can use the VPN. Although, not everybody can access your VPN, you can freely connect to the entire world using the VPN of your company.
How does VPN secure our systems?
VPNs work as a firewall for your systems; it encrypts your data and masks your online activity so that cybercriminals or the internet providers can never track or hack your systems by watching over your activity.
Where can you connect to your network using the VPN?
The answer is, literally everywhere. VPN allows you to access your internal network by connecting to any internet connectivity. Thus, VPN facilitates employees who work remotely to stay connected to their company's network and people from anywhere and at any time.
Why should you use a VPN?
Small, medium, or large, every organization must have a VPN service. VPN comes with a host of attractive benefits that makes work simple, convenient, and secure. Let's look at some of the prime benefits of VPN for businesses.
Make Your Data More Secure.
VPN is the ultimate tool for securing your company's data, be it securing your customer information, employee data, vendor data, or any other information. When businesses access or share their data through cloud servers, it is highly safe to do so through an encrypted connection. By doing so, your data is doubly secured, and changes in data theft are zero. VPN is indeed a techshielder for your systems
Endorses Remote Working
VPN allows businesses to connect with their geographically diverse offices through a single private and secure network. This means that even though your workforce might be working remotely in different parts of the world, yet they can stay connected to all the company systems and data, just as they would have done if they were physically present in the office.
Additionally, we would advise you to select a VPN provider who can refurbish your IT department with all with the logging data created by users. This will help you to track the activities that have occurred on the network and detect/ stop any suspicious actions before the real damage takes place.
Low Cost
By far, VPN is the cheapest cyber protection tool. The charges are as affordable at $10-20 a month. With such less investment, you can procure a VPN connection for multiple users and created a secure and robust information system for your company.
Global Access to Content
This is, by far, the most attractive benefit of a VPN. It allows users to access all content, even those that are blocked by the country. For example, if you wish to Facebook in China, it can be only be made possible through a VPN. The VPN service will make it look as if you are still in a country that permits Facebook and gives you total access to the site.
Bottom Line:
VPN are indeed the safest way of connecting to the web securely, without the risk of being watched by hackers. For companies, this a must-have tool that can secure their systems and safeguard their data adequately.