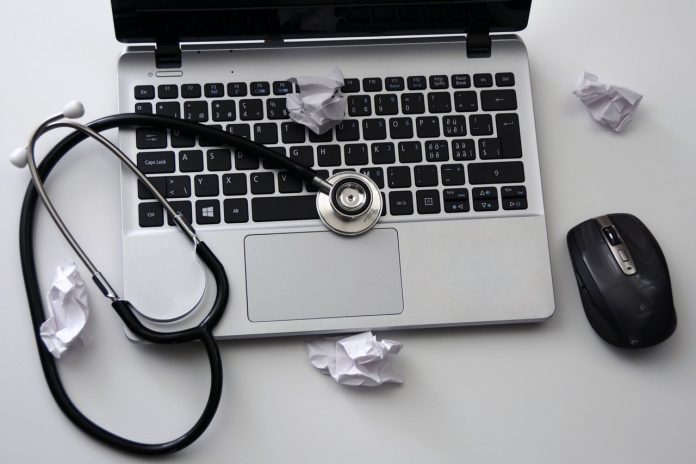 When it comes to digital marketing or an SEO to improve its visibility on the web, an SEO Audit is one of the most important factors. It is all about finding and fixing technical errors of a website. It is also a great way to improve the overall performance of a website. In fact, it is designed to provide elaborated insights and summary of your website's current situation, which helps you to open your mind.
It is also defined as a detailed method of streamlining, aligning, improving, fostering as well as strengthening a website's online relevancy. It also encompasses certain essential elements of a website such as URL issues, internal linking issues, dead pages, indexation issues, architecture issues, canonical issues, content-related issues, backlink analysis, pagination, webmaster console errors, penalties, and social-media engagement issues.
Understanding all such critical elements and how they function is a vital part of identifying everything about a site. Following an SEO Audit and analysis of a website, a detailed report is generated that punctuate elementary and advanced details of tech issues and a vast list of recommendations so that webmasters can again make changes to gain strength. The detailed audit report takes several key factors into consideration which helps to build an effective SEO strategy.
According to the 'Rich SEO Guy', there are many benefits of doing SEO Audit. He is an Entrepreneur and SEO Executive who share his SEO Tips on different social media. You can also keep in touch with him on Facebook.

Here are a few advantages of an SEO Audit:
An SEO audit helps to understand the overall health status of a website and technical issues or errors that prevent a business's online growth.
Helps to resolve critical architectural issues as well as canonical issues.
An audit improves domain authority of a website by applying the best suitable SEO tactics.
It offers a great opportunity to optimise your website for a wide range of search engines and resolve on-page issues.
Helps to formulate a plan to improve leads, conversions and overall business ROI.
Audit also helps to optimize the prospect of generating volumes of targeted online traffic.In other words, an SEO Audit is more than just fixing errors or improving the architecture of a website; a website that is not performing well on web might be facing certain issues that are hidden and cannot be easily seen. That is why, it is more than important to focus on audit rather just optimizing web pages. It should be an integral part of SEO and should be focused full heartedly because it may cause heavy damage to any site and can even attract penalties, which is bad for a website.

In fact, it is also important to realize the power and potential of audits. People should also understand the core concepts as well as algorithm updates because they can influence a website and its overall performance on the web. Hence, it makes sense to involve audit in normal SEO activities. Of course, the web is quite volatile and dynamic, and evolve very fast and can make or break a business; that is why it is essential to know them and improve your site's competitiveness. No doubt, initial and ongoing SEO Audit is ideal for any website vying for supremacy today.
Considering the advantages and functions of an SEO audit, it is important to choose the right audit plan, techniques, and tools that can empower a website. In other words, it is essential to choose the most trusted and productive audit tools that can help to find and fix issues and take it to the next level of excellence.
Regardless of the size of your website, one should conduct detailed SEO audit to enhance your overall SEO quality score. However, if you have lack of knowledge, you can take help from YEAH! Local. They deliver corporate style SEO to small businesses which propel them to the top of Google and increase revenue.