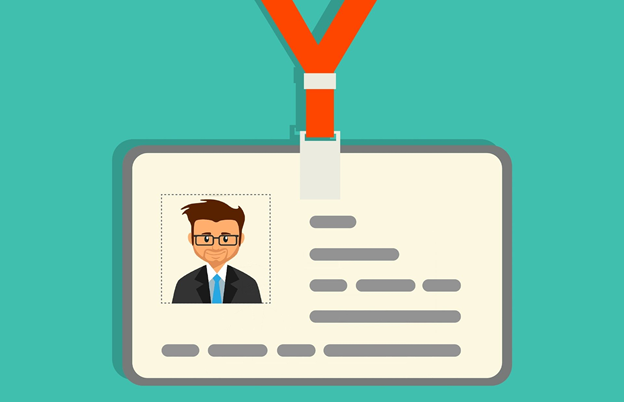 Breaches in security are a danger that is all too real, especially in today's world, where risk is even more imminent for businesses. Your business security should always be a priority, as you may know very well, as you have to protect not only your staff but also the visitors to your business premises. But there is another security aspect which you should think about as well – security when it comes to sensitive information and assets, and this is where ID cards for your company come in. ID cards have been utilised by many businesses for years, but today you can expect much more from an ID card than ever. Here's why it makes complete sense to issue ID cards for your company.
Security is an ongoing priority
Security threats are all too real, and they don't just come from people, but also various unexpected events such as fires. It's your job to ensure the complete security of your facility and the people in it, and every one of your staff should have their own ID card so they can be easily identified and they can easily recognise each other. This can help eliminate the risk of any unauthorised access to your premises as everyone will know who everyone is.
Another thing about ID cards is that you can use them to restrict (or allow) access to specific areas of your business premises. With the proper ID card, only individuals who are authorised can enter a particular area, thus eliminating the risk of theft, not just of physical assets, but also of confidential information. And if there is ever an emergency, such as a  fire, you can more easily identify who is who and make sure that everyone is safe.
The protection of equipment
Many businesses and companies today also make use of various equipment, and if you have expensive and sensitive equipment in your premises, you can use ID cards to limit staff access to this equipment or even keep track of who uses this equipment and when as well and for how long. Also, by limiting access to equipment with the use of ID cards, you can also limit the likelihood of theft. Think about it: even if the unexpected happens and a piece of equipment is stolen, you can easily track who might be the culprit – all thanks to ID cards.
Enhance unity and rapport within the company
There's another aspect about ID cards which makes them incredibly useful for enhancing unity and rapport within your company: with ID cards, your staff can easily know each other and find out which department each person is from with a simple glance. They can easily associate with each other and identify each other, which adds to a feeling of belonging and camaraderie. When you know where someone is from and what they do, it will be less awkward to have a conversation with them; in fact, it can even be used as an ice-breaker.
Give employees special perks
Thanks to even more advanced technology, you can even use ID cards to give your employees exclusive perks. You can customise your ID cards in such a way that your employees and staff can use them to gain special deals and discounts at gyms and retail stores as well as restaurants. This also goes a long way to ensure the satisfaction and loyalty of your staff.
Nowadays, you have a lot of options when it comes to different kinds of ID cards with different features, as ID Cards Direct, a specialist in plastic ID card printers and other ID card accessories and products, will tell you. With the right ID cards, your business can move forward, and you can definitely make your workplace safer, more secure, and more organised as well.