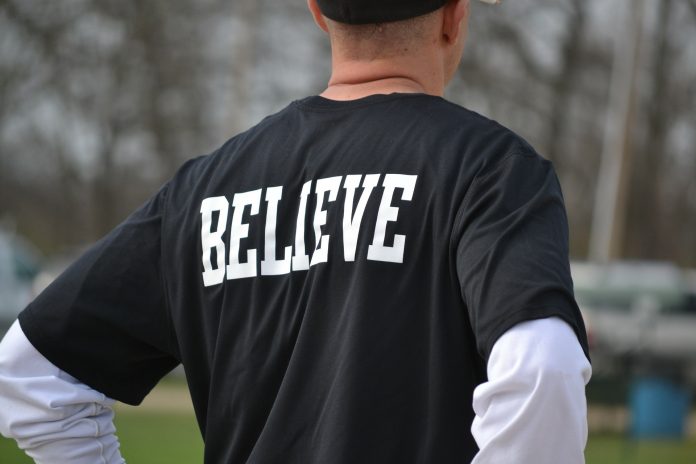 Every company has its marketing initiatives and business development plans. That aside, companies also plan their CSR activities and find ways to contribute to society as a whole. The charity fundraising programs are becoming popular today. It helps companies to approach to individuals and other institutions who might want to help a brand raise the desired capital to address a social or universal cause. Custom designed, digitally printed T-shirts have always helped in charity fundraising.
The online T-shirt printing industry is growing at a fast pace. Today, some brands can correctly address the requirements of a custom printed T-shirt for a fundraising campaign. To know more, you can get in touch Tshirt Print Bar Sydney.
There are several advantages of choosing a custom print T-shirt for a fundraising campaign. The benefits are as follows:
It is a great giveaway
Your fund contributors will love to carry back something related to your brand as an exchange for the contribution made in cash or kind! Giving a branded T-shirt is a kind and grand gesture.
It leads to increased awareness
Most companies look at T-shirts as a smart marketing tool. You can customize your fundraising T-shirt in a way that it carries the brand message and activity. When you do that the T-shirt will speak for the initiatives and add to your fundraising promotions.
T-shirts unify people with the brand
You would want more people to contribute to your charity fundraising campaign! Add a compelling one-liner in your T-shirt design, and it will have a stronger impact on the people. It will make the contributors connect better with your brand. Chances are they might become your spokesperson and encourage others to contribute to the fundraising campaign as well. It makes your contributors feel like one unified team. They will love to participate in as many ways possible.
It is affordable
Your company already have to pay other charity fundraising campaign costs! Hence, it is essential to pay wisely for the customized T-shirt for the event. Online T-shirt printing service providers provide affordable options with light fabrics and permanent prints. These T-shirts are comfortable to wear and also last a long time. Being comfortable on your budget, it adds to your company savings as well. Hence, there's no loss from both the contributor and company point of view.
Getting the act correct
Your customized charity fundraising T-shirt will add value to the campaign when you get the following aspects correct:
It's essential to get the storytelling right. For instance, if you are raising money to help the poor, hungry, or plant more trees, the T-shirt graphics should highlight the same, concisely and straightforwardly, both the words and graphics should convey the objective.
You need to design the T-shirt based on your potential contributors. For instance, if you are aiming at college students, choose a vibrant color, a smart message, and also have multiple sizes.
Today, popular brands are using a T-shirt to promote their brand building as well as social upliftment initiatives. If you want to do the same, keeping the aspects mentioned above in mind will help.