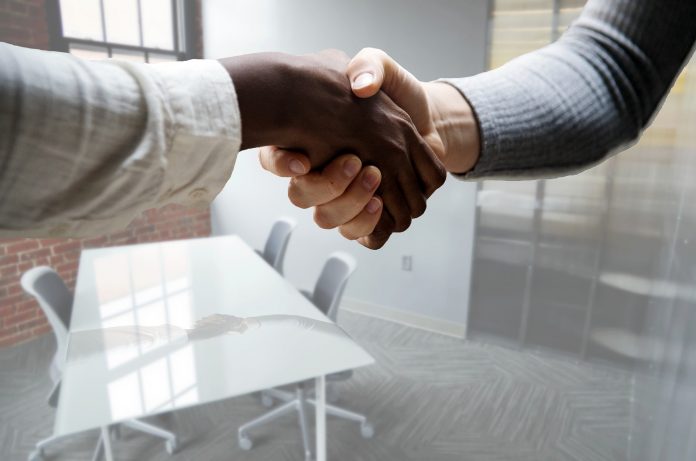 We can define candidate experience in different terms. Simply put, it is the collective result of all engagements and interactions that your hiring team has with candidates during the hiring process. Most of these interactions are technology-driven such as companies' career site, job postings on social media and other online and offline interviews. We are living in a tight, fast-moving labour market because this prompts the need for a comprehensive candidate experience strategy to gain a talent acquisition advantage.
HR technology or HRM software in other words, could be utilized or developed to maintain a good candidate experience when it comes to the recruitment process. Moreover, you need to focus on the company's business social networks to make sure those channels are not harming your organisation's employer brand and ability to attract top talent. Research has found that candidates who have a bad experience in their interviews tend to tell others not apply to that organisation.
Candidate experience is an indication of how the employer values their employees 
Organizations need to focus on employer branding. Form the beginning of the recruitment process companies it is vital that organizations maintain their quality and standards to avoid bad candidate experience. According to CareerBuilder, 78% of the job seekers agreed that the way employers treat employees could be gleaned through their first interview. It's vital to maintain a solid reputation because the present this tech-driven world candidates tend to share their experience through social networks.
Most candidates share their poor experience on social media
This is the most critical part when it comes to a "bad candidate experience" because most candidates are willing to post their experience on social media. A majority (55%) of candidates stop sending their application to organisations because of negative reviews according to CaeerArc. Furthermore, CareerArc has found 65% of the candidates has never got their feedback on the application process. Social media posts that go viral could have a detrimental effect on employer branding.
 A negative candidate experience affects business growth  
High employee turnover can affect business growth over the long term. The recruitment process is time consuming and new employees require a significant amount of time, training, and other resources to replace a full-time employee who has served the organization for a substantial period. Focusing on employee branding will help an organization replace employees quicker as companies with good employer branding tend to receive more applications.
Research from LinkedIn suggests that has been a shift towards investing time and resources towards the concept of a "good candidate experience" to develop and enhance recruitment process over the past five years. Paying more attention to reviews and learning from the feedback of previous applicants could help your employer brand immensely. It is always worthwhile spending some time to review the recruitment process of your organisation and adjust it accordingly. Your enterprise does not have to manually track everything, you could always can use an advanced human resource information system (HRIS) to monitor and enhance your recruitment process.