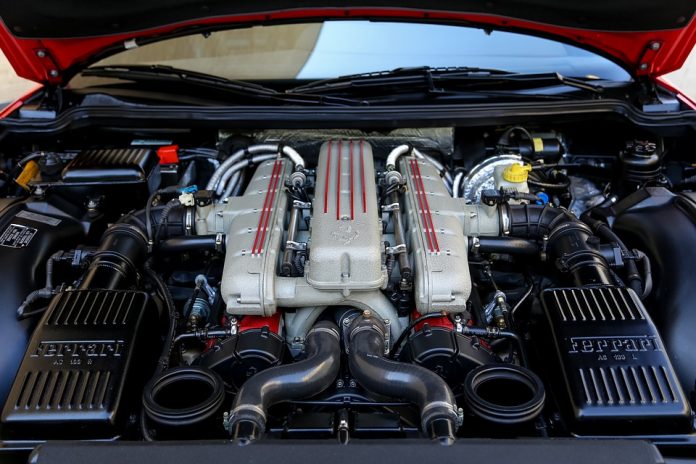 Maintaining your expensive racing car can be a daunting task for so many reasons. For example, you might want to buy a new accessory for your racing or sports car that can take longer than you think. This is mainly because it may not be very easy to find the right and the best racing accessory that meets your personal criteria and requirements. So, where you should go to find the best racing car accessories? How to find a good racing car accessories supplier? Read on to find out where you can get the best racing car accessories.
Finding Racing Car Accessories Online Chinese Trading Sites
There is a number for online Chinese trading sites, such as Alibaba and AliExpress where you can find a wide variety of racing car accessories. There are many great benefits of choosing these sites. First, you will be getting high quality accessories. Second, you will be paying a reasonable price for the best performing accessories. Third, you can get these accessories customized according to your personal taste and requirements.
Other than these reasons, some of the dealers that you will find on these websites have no or very little shipping cost. This means that buying car accessories from Chinese dealers through these websites is like buying racing car accessories form any local store because there is no shipping cost involved. For all these good reasons, every time you need specialized racing car accessories, such as 12v air conditioner for your sports car, you can use any of the big Chinese trading websites and order almost any type of car accessory you are looking for.
Visit Guangzhou in China
China is the home of one of the largest wholesale markets for the car accessories. This market has all different types of car accessories, including the rarest types of racing and sports car accessories, such as mini compressor or miniature air compressors. If for some reason you can't visit the Guangzhou in person, you might want to get in touch with an auto accessory dealer in the Guangzhou street. That way you can still get the accessory that you need at a reasonable price and without spending a lot of time.
A very simple way to do this is to find the auto accessories dealers online who have stores in the Guangzhou. Yongfu road in Guangzhou has everything that a racing car enthusiast will ever need. Most of the stores that sell racing car accessories belong to the big factories and car accessories' manufacturers. Also, make sure you do your research about the dealers you find online. It is important to find out that you are dealing with a genuine dealer. This way you can avoid any frauds or fake dealers who might be faking it online that they are from the Yongfu road China.
Find Independent Auto Accessories Manufacturers in China
Other than the big factory stores in China, you can find small to medium-sized auto accessories manufacturers in China that manufacturer their own specialized products. Most of these types of auto car accessories manufacturers will cater to customized orders. For example, if you are into building your own racing car, you might want to go to these types of auto accessories manufacturers and have them custom-made your desired racing car accessory.
RIGID HVAC Co. Ltd
One of the well-known manufacturers of compressor and chiller located in Zhejiang, China is HVAC Co. Ltd. This company specializes in manufacturing of mini compressor and Compact Liquid Chiller for your racing car. These products are widely used to keep your car space along with driver's body cool.
In conclusion, The Yongfu road in China is one of the best wholesale markets for the auto car accessories. If for some reason it's difficult to visit this market in person, Internet is the best place to get in direct contact with the auto car accessories manufacturers and dealers who are selling all different types, including the rarest types of auto car accessories. You just need to make an online search to find out your best supplier. Send an email or make a call to them, you will handle your requirements of your racing car accessories carefully.