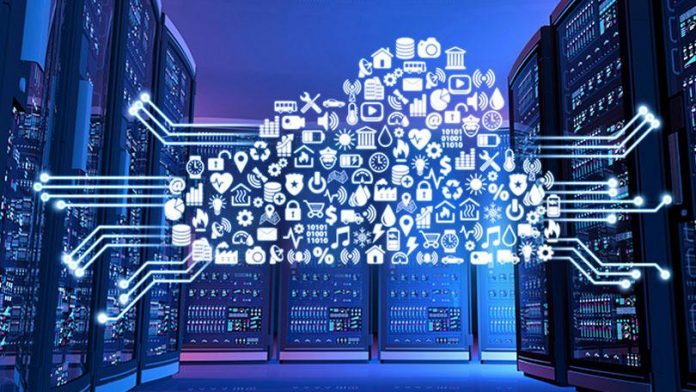 Like any other shopping errand, choosing a web hosting company, specifically VPS hosting can prove to be such an overwhelming task. The importance of having a web hosting firm cannot be stressed enough especially today where almost everything you can think of has been digitalized. What is a website hosting company? A hosting company is one that owns a server then offers some space to businesses to make their sites available on the World Wide Web.
The twist comes in when deciding on the best hosting company based on the balance between the specifications and the underlying costs. Are you looking into finding the best VPS hosting company? Here are a few guidelines that might be of help to you;
Identify Your Company's Needs
First and foremost, you need to clearly understand what your company's needs are before approaching the hosting company. What are your objectives? How much traffic do you expect? Depending on your needs the hosting company will be able to determine the best web hosting that is the best fit for your business. Additionally, it will also enable the web hosting company to see your level of seriousness hence making them work hand in hand with you to offer nothing but the best services.
Price
While coming up with your budget to cater for the hosting service, you need to understand that the pricing shouldn't be the main focus area as many determining factors directly affect the costs you are bound to incur. Remember, in the long run; you will get what you pay for. Therefore, settling on a cheaper option does not guarantee you of the best quality services hence the need to do proper research on the market value of such services depending on your company's needs.
Add-ons
When choosing a VPS web hosting company, there is a need to consider their uniqueness. I mean, anyone can be a web host but what differentiates them is the uniqueness in the services they provide. As your business grows, there will be need to have add-on domains which will allow you to stick to one host hence making it cheaper for you. This is so because, working with a web host that doesn't offer such services means you will go back to square one and you will have to pay some amount to the new company to host your website.
Technical Support
Imagine a scenario where your site is in total shutdown yet your business is entirely an online store. You do not want to imagine the number of calls and emails you will receive in a matter of seconds after the mishap. Work with a team that is ready to offer help 24/7 without fail as online businesses are operational at all times. They should be quick to respond to any of your queries in due time. Remember, customer service is one of the most vital factors to consider before choosing any VPS web hosting agency.