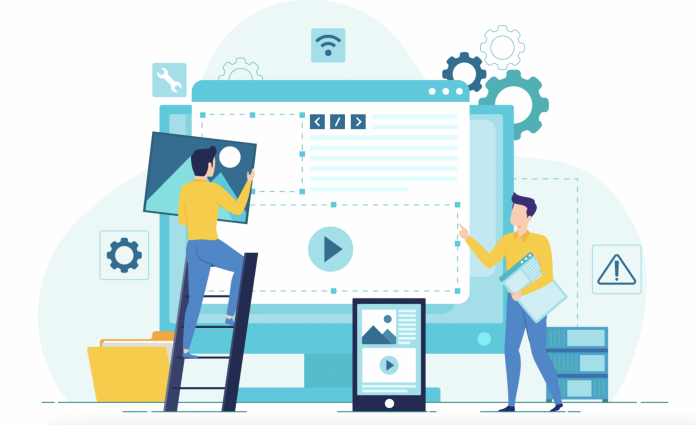 Being a content moderator might seem to be an easy job; however, as a content moderator, you must work hard to maintain your organizations' reputation. Here in this article, we will discuss the roles of a content moderator and what skills an organization should look for in an individual while hiring a content moderator for their company. So, stay connected to this blog and continue reading until the end to explore everything you need to know about content moderation services.
What is the Role of A Content Moderator?
The role of a content moderator is to submit user-generated content to an online platform. He must make sure that the provided content fulfills all rules and regulations set by that online platform. The submitted content must be free from scams, any illegal items, and other such filthy stuff.
Which Skills are required to become a Good Content Moderator?
A content moderator might seem an easy job; however, it is not as easy as it is thought to be. A good content moderator has the following qualities:
Solid judgment capabilities
A sharp eye
A well-trained mind
A tough stomach
Contextual analysis ability
What Qualities Should You Look for While Hiring a Content Moderator?
Apart from the basic requirements, there are many other qualities that you should look for in an individual while hiring a content moderator for your organization. Here are a few qualities that make him a good content moderator if present in an individual.
You might have heard HR professionals saying, "Experience has no math." While hiring a content moderator, make sure that the person you are choosing has the experience needed to perform the job efficiently. Having experience in managing and updating user-generated content is a huge benefit for the organization.
Such a candidate will already have an idea regarding how communities work and interact with each other. Forums, groups, websites, and all other platforms have a different set of policies. A person with experience will abide by all these policies and ensure that the content is appropriately moderated.
Multi-platform experience allows the content moderator to deliver the best services for all platforms. Businesses can only survive if they enhance their exposure to multiple platforms, which can best be made possible through hiring content moderators who are well aware of how different platforms work.
It's not always the photos and videos that undergo evaluation for a business; instead, multilingual moderators are necessary to moderate diverse communities for businesses worldwide. These individuals can check the quality of a particular text in different languages and understand colloquialisms, slang, and other such nuances which might be missing from the content.
Content moderation is not easy; instead, it is a hectic task. Most of the time, it turns out to be extremely challenging because it demands pace without compromising on quality. So, as a content moderator, if you experience factors that may slow you down, you have to be patient and stay focused on your work.
If a content moderator loses patience, his working performance might get compromised drastically.
Integrity is necessary because it's all about staying true to who you are what you are doing. As a content moderator, you must always remember why you are moderating content and make sure you don't lose track while meeting your objective.
In addition to that, another quality that distinguishes a content moderator from others is curiosity. As a content moderator, you have to stumble onto stuff that you didn't even know existed. So, you must stay curious and research the items to make sure they are in the correct category.