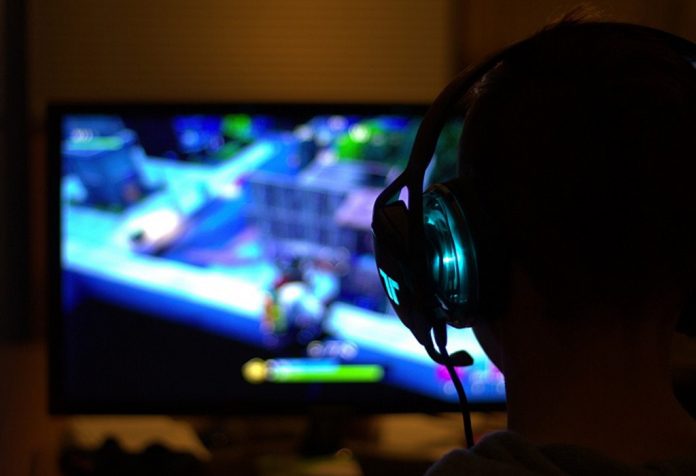 Starting out in the world of video games may seem a little daunting at first.
That said know that this does not have to be a difficult transition to make.
By taking the time to explore what games involve as far as equipment and more, you can be set up before you know it.
So, are you ready for some video gaming adventures to begin?
Get the Right Equipment for Starters
In starting your foray into video gaming, here are some pointers to make things easier:
Find equipment – From the best headsets for gaming to which chair gives you comfort, take your time. The last thing you want to do is rush into buying the necessary gaming equipment and accessories. If you do, you could end up getting the wrong stuff. Doing this can lead to you having less than ideal items with which to play. Speaking of equipment, the right headset should be one of your priorities. So, when looking at headsets, be sure to do your homework. You can rely on online reviews from gaming experts and other folks playing video games. See what headset brand they would recommend as you start out. Your headset should provide great sound and also keep away outside noises. Those would be noises that can distract you while playing. Speaking of playing distractions, the last thing you want is an uncomfortable chair. Be sure you have a gaming chair that will give you comfort when playing. If you tend to play for hours at a time, you do not want back and neck issues because the chair is not a good fit. You may also get to a point where you decide to ditch your console and move towards cloud gaming. Before doing so, make sure you see the pros and cons of both. No matter the equipment you will need now and down the road, do your research and don't rush buying it.
Decide what games to play – You are also going to need to determine which video games it is you want to play. Some gamers opt for classic games they remember from childhood or early adult years. For others, they want the latest games on the market. No matter what you decide, know you have choices. You can go online and read reviews of a wide variety of video games. Determine which ones are of most interest to you. Once you have an assortment, you may end up trading back-and-forth with those you know playing. This can be a great means of being exposed to other games you either were interested in or did not even know about.
Make playing fun – Finally, always remember that video gaming is meant to be fun. Sure, you may well have a competitive spirit. That said you do not want to take the fun out of playing by taking losing on occasion too seriously.
If video gaming is coming into your life soon, are you prepared for the adventure ahead?