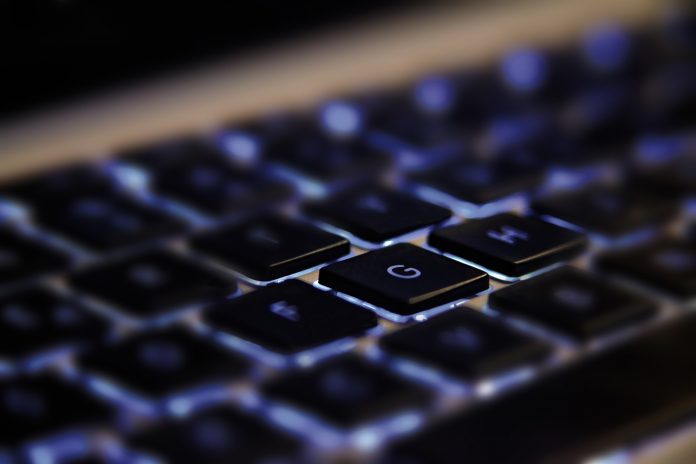 Catalina is here! What is Catalina? It's the latest macOS version, available right now.
If you're on one of the 100 million active Mac users in the world, keep reading to learn all you need to know about Catalina and how it affects you.
What is Catalina? An Overview of Everything New
The macOS Catalina update is a follow-up to the macOS 10.14 Mojave. Like that version and every software update Apple introduces, there are some noteworthy new features and security updates. Let's take a look at some of Catalina's highlights.
Apple Arcade
If you're a gaming enthusiast, you'll be pleased with macOS Catalina. Once you update, you can pay for unlimited access to the Apple Arcade library of games for Mac computers, iPhones, iPads, iPods, and Apple TV.
More Entertainment Options
In addition to gaming, there are three new entertainment apps to enjoy: Apple Music, Apple Podcasts, and Apple TV. The first two apps replace iTunes as your go-to source for your favorite tunes and podcasts. It should be easy to find what you love from the selection of over 50 million songs and over 700,000 shows!
The Apple TV app serves up the latest content from Apple TV channels—including Apple TV+, the new streaming service—along with an extensive library of movies and series for rent or purchase.
Stay More Productive with Sidecar and Notes Apps
Do you use an iPad and a Mac to keep up with projects and OKRs? With the new OS update, you'll have the ability to use both screens for an extended display.
If you want, set up mirrored screens so that both your Mac and iPad show the same content. Or set up two different views you can toggle back and forth between without fussing over an external monitor connection.
And if you're a designer, editor, or illustrator, Apple Pencil works seamlessly with Sidecar for even more editing control.
Plus, the redesigned Notes app will make task management much easier. There's a new gallery view of all your notes for easier searching and more tools for collaborating with others.
Monitor Screen Time for the Whole Family
We all know that it's important to take a break from the screen. With Catalina, you can establish time limits by app, website, and device. You can even create limits for the entire family.
You'll also get a helpful reminder that your time is winding down before your time limit runs out.
Should You Run Catalina?
If you're a Mac user, the good news is that this update, like all OS updates, is completely free to download.
Of course, before you move forward with the update, it's important to make sure your device is supported. If your Mac is a mid-2012 computer or later, you should be good to go.
But for more detailed information on compatibility, check to see whether your device is supported.
Everything You Need to Know Right Here
Now that you have your answer to "What is Catalina," stick around for all the latest tech and gadgets news.
Whether you're interested in keeping up with your favorite app or other tech hardware updates, you'll find it here.