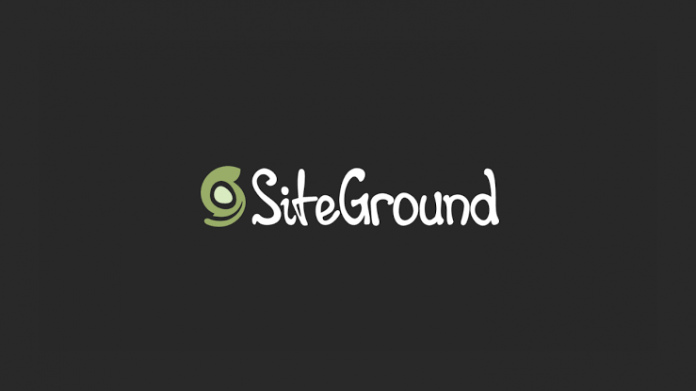 Siteground hosting has become very popular, and if you are looking for a reliable and safe hosting website, then you should definitely consider it.  It currently has over two million active domains, and a wide range of plans available. It does not matter whether you use your website for business or individual use; Siteground will take care of you.  Let us look at the hosting provider in more detail in our article below.  You can also find additional information at http://www.onlineadcoursereviews.com/siteground-review/.
You get different hosting plans depending on what your needs are. The Startup plan is excellent for anyone who has a new website and does not have more than 10000 visitors per month.  Prices range from $3.95 a month, but you only have the option of hosting one website on it.  You also get 10 GB   storage space, free site Builder, free SSL and https, backup, and free cloud flare CDN.
The Group Big plan starts at $5 a month and will work well for a medium-sized website that has up to 25 thousand visitors per month. You also get 20 gab storage space, the ability to host an unlimited number of sites, and enhanced caching ability, among others.
TheGo Geek plan is excellent for larger websites that attract over 100 thousand visitors per month. You get 30 gab storage space, advanced priority support, PCI Compliance Services, andGet pre-installed.  The monthly cost is $11.95 per month.
Siteground has hosting options that are specific to WordPress users. You get to do everything without needing to download WordPress manually.  You can also take advantage of the free WordPress transfer if you already have an existing WordPress website.
E-commerce shop owners on woocommerce also have hosting options on Siteground. The integration is easy, and all you need is the migrator plugin. You may, however, need to be on the GoGeek plan to be able to take advantage of the PCI compliance services.
You also have the option of cloud hosting if you do not want to use their shared hosting plans. It allows for scalability, and you can upgrade your CPU RAM and disk space anytime you need to.  Cloud hosting will cost you $80 to $240 per month, depending on the plan you choose.
If you do not want any restrictions on your website, especially with regards to the software, you can go for the dedicated servers. You get tech support from Siteground and software that can improve the value of your website. You also have the option of choosing where you want your data center to be.  The location options are United States, Asia-pacific, and Europe.  It has three plan levels, which cost within the range of $269 to $729 per month.
Siteground has a lot of benefits for anyone who is looking for web hosting.  It has high uptime, fast loading times, excellent customer support, a ton of features, and a lot of flexibility with regards to the websites you can host on it.  You also get a 30-day money-back guarantee during which you can decide whether it works for you.
 Final thoughts
Use our article above as a guide, but make sure you do your research well before signing on.