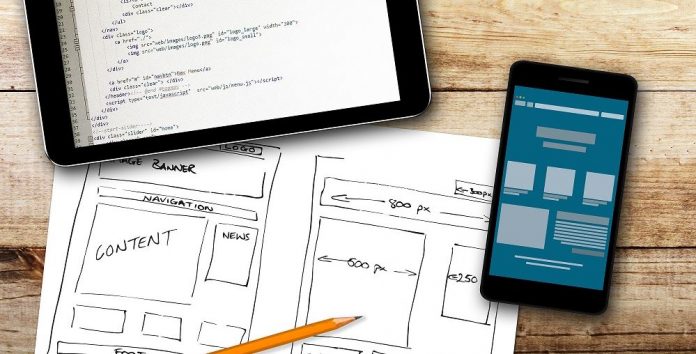 Prior to 2010, almost no content marketers used infographics, which are a combination of writing, design, and analysis which are highly informative, visually appealing, and easy to digest. Then, infographic use took off, and it's risen exponentially in almost every year since then.
The usage statistics alone are proof positive that infographics are effective and that Internet surfers expect to see them on your website and especially in your blogs. What are some other reasons your company should partner with an infographic design service?
Increase Web Traffic
Infographics transform your site from just another blip on the radar screen to a destination website that viewers see as authoritative, engaging, and informative. On average, sites with effective infographics have about 12 percent higher traffic than text-only sites. That's a very significant volume increase that comes about after a very small investment.
Effectively Broadcast Your Message
People only read about a fourth of the text they see. So, when web users look at text, they usually only digest the headers and perhaps the text right around the hyperlinks. They ignore an awful lot of material that could be vital for your message. Engaging infographics are much more likely to be read in full. It's usually possible to embed links into the infographic, so users can click on an area, go to another part of your website, and learn even more about your product or service.
Memorable Content
Many people forget much of what they read, but pictures have about a 90 percent recall rate. Infographics tap into that capability by combining pictures with text. Similarly, infographics are also good ways to promote brand awareness. When people see certain images, shapes, or colors, they'll associate them with your service or product.
Shareable Content
The small and compact nature of most infographics makes them easy to share on most all social media platforms, including:
Pinterest,
Google Plus,
Facebook, and
Twitter.
More shares usually translates to more hits on your website, which is one of the reasons that infographics offer such a significant traffic bump. The really good news is that most of these visitors would not have viewed your site were it not for the shared infographic.
Re-Package Archived Writing
Did one of your previous posts do very well in terms of searchability? Give that content to an infographic designer, who will re-package it and release it in a different format. Google rewards you for posting new content on your site, and your readers get to relive a prior positive experience. It's win-win.
Connect with Users
Infographics are designed to entertain and educate, but not to sell. This approach lets you connect with the people who come to your site and give them valuable content. Then, you can try to sell them something!
Like any other form of artistic expression, creating an eye-catching and informative infographic that users want to share is usually a function of inspiration as opposed to perspiration. To reap all these benefits and more, it's important to partner with a web designer who can put together a truly engaging infographic that gives your web viewers something to talk about.