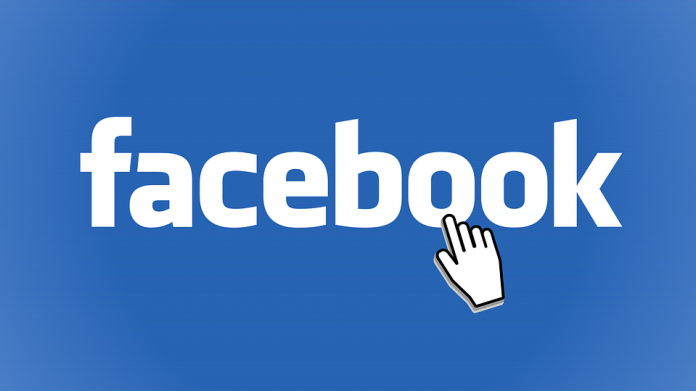 A lot has been said about Facebook lately. Many people are still wondering whether Facebook is still being used as a means to gain new customers. While many businesses are using Facebook as a marketing tool, many are still yet to find it valuable. There are countless businesses that are making huge sales as a result of using Facebook marketing strategies and one of these businesses is Massagetique which uses promoted Facebook posts targeting registered massage therapists to offer free listings. The good thing about Facebook is that it used to offer massage therapists a free listing which makes it easier for people to find them.
Facebook has over 1 billion active users currently which make it the best social media platform for your listing.
Although there are other numerous social media channels like Twitter and Instagram and others that are coming up every day, Facebook has proved to be the major player when it comes to gaining new customers and also as a social media marketing network.
Another incredible thing about Facebook, unlike Twitter, is that it does not limit users by character count, it allows users to post images and say what they want and also it provides real-time information. This has also been a plus to Facebook and has seen it widely used by many businesses and individuals worldwide.
However, with many businesses using Facebook for their marketing it is good to ensure you use a strategy that will make your business stand out from the crowd. Many businesses have realized a greater success on Facebook, why not you?
Below are 3 businesses that successfully use Facebook to gain new customers.
1. Nike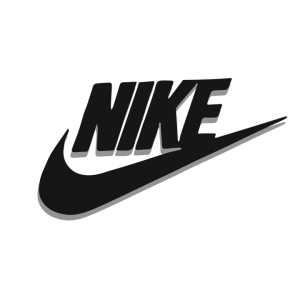 Nike is one of the biggest businesses you must have heard of. Nike's Facebook page has over 22.6 million followers, not to mention likes. It is believed that, although Nike invests heavily in their marketing budget, they don't over-stress the need to purchase their product. However, although Nike is widely known by many people, more and more businesses are still competing with this company. Facebook has helped Nike to establish and maintain a solid brand image which echoes throughput their Facebook profile. Their slogan "Just Do It" is famous out there which makes it the popularly known businesses by many people worldwide.
One of the major differentiating factors from its competitors that Nike uses is that it emphasizes its research and development that is incorporated into every design. Another effective approach for Nike is the way they have established numerous separate pages for each product line that which are aimed at targeting their diverse markets.
2. Taco Bell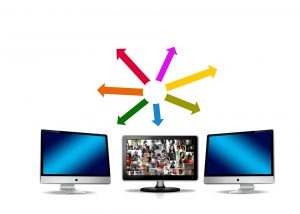 Taco Bell is believed to have more than 10.6 million likes currently and when you visit their Facebook page, you will find no difference with tier Twitter and Instagram accounts.
Taco Bell has been able to connect their social media accounts together through their slogan "Live Mas", their trademarked hashtag #onlyintheapp and distribution of pictures of their products.
This company ensures the content published online has an image of their menu item which maximizes cognizance and induces people to eat there.
3. Microsoft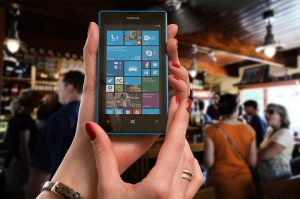 You don't have to be tech savvy to know Microsoft. You must have heard of this company. Microsoft is believed to have more than 6.2 million likes, not to mention followers and has been able to reach more audience via emphasizing graphic content instead of too much tech content. They are aware that most of their customers they get from Facebook are not all tech savvy thus they use approaches that will pass their messages accordingly.
Microsoft has implemented specific #hashtags and one of the recent is #5to9 which centers at what people spend their time when not in their offices. Microsoft has recently modernized its business, modernizing its logo and coming up with new products such as Bing and Windows 8. Microsoft uses Facebook by creating an engaging page that is easy to comprehend. That is why they are able to gain new customers easily.
Conclusion
The above 3 businesses have been able to gain more customers which have made them famous but they have devised creative ways which have helped them to increase their Facebook fan base. However, one of the key thing that you will realize from these companies is that they have ensured to stay true to their company's foundation.