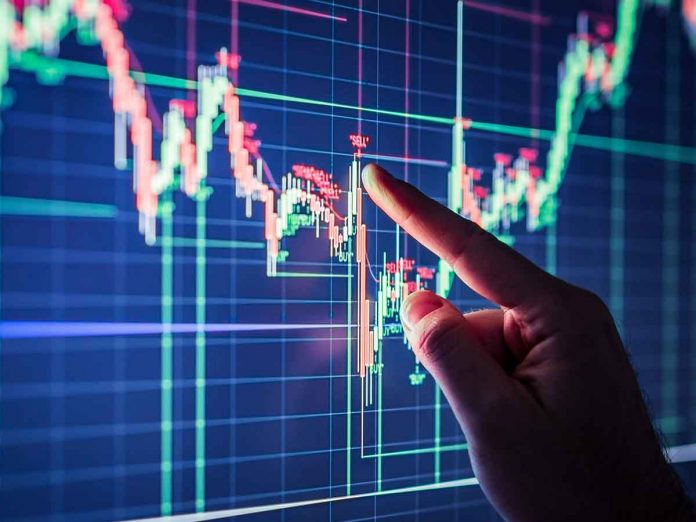 Trading courses are tailored to help candidates improve their understanding of the financial markets and trading processes. They provide students with a scope of career development through trading or even supplement their current income. Let's take a look at the specialised trading courses for all (students and professionals) that can give you the ability to develop robust trading strategies.
Diploma in Applied Financial Trading


The course entails academic and practical aspects of trading. Macroeconomic events and their effect on financial markets are discussed on a real-time basis. This may include fundamental news and political events that paves the way to significant market moves. The course provides a good grounding of technical analysis tools, giving a detailed picture of how combining trading techniques can be used to create robust and profitable trading strategies.

Trading Skills Course


Students will capture the importance of trading psychology and strong control of mind when trading. You will get the chance to explore market-leading software, data and applications from global technology partners. This course is ideal for candidates with a desire to establish themselves as financial markets traders. Additionally, you may also choose to employ the skills acquired to enhance your current income with an additional financial inflow, through trading. Applicants can participate with little or no previous knowledge of trading, although partial experience maybe is beneficial.

Introduction to Financial Markets and Trading

This unique financial markets and the tradingprogramme is targeted for beginners and focuses on stock trading. Learners will gain knowledge about the world of trading right and international financial centres. Beginning with an in-depth guide to financial markets, moving on to look descriptions of a day in the life of a trader. Prior to providing an overview of the fundamental and technical analysis, you will be given an evaluation of macro-economic data releases. Surrounding topics, like that of trading psychology and examining its effects on trading performance are also emphasised upon.

Equity Investing and Wealth Management

Candidates will be introduced to the advantages that are associated with long-term investing, across a wide variety of assets. If you are a professional looking for investment opportunities, or fresher seeking assistance in estate planning this course might be apt for you. You will also acquire advice on enhancing a firm's value, as well as gain expert advice on saving techniques such as retirement planning, to ensure your money remains secure.

Postgraduate Certificate in Financial Investments and Trading


This programme to provide students with a fundamental understanding of the framework of global financial markets. You will also obtain the practical skills needed to trade across different markets in real-time. The programme tends to combine theoretical concepts and practical methods exercised to trade and manage various financial instruments. It includes cash and derivative tools across a range of asset modules. Students must also grab the chance to learn technical analysis that aid in forecasting market prices, with an elective module covering risk management and trading psychology.
Students can enjoy studying on the London trading floor, by applying to an online course or through the blended study option.