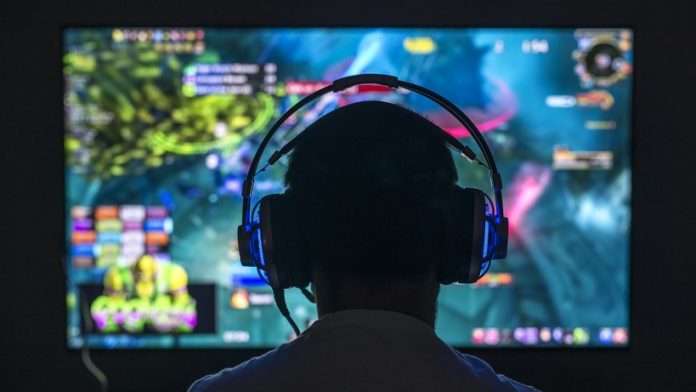 Recently screen recording has grown more and more popular. While that is partly because there are lots more user-friendly tools available to record screencasts, it is also because people are starting to realize that there are many ways to take advantage and make use of it.
If you want to explore some of the ways that screen recording can be used, there are a few that you should know about:
Save video calls or conferences
One excellent way to take advantage of screen recording is to save video calls or conferences. It could be good memories from personal calls with your friends or family that you want to preserve, or it could even be important business meetings and discussions.
While it is true that some apps such as Skype have a call recording feature – not all do. In contrast you can use screen recording to record any video call from your screen, from any app.
Record bugs or technical issues
Have you ever felt frustrated by the fact that you have difficulty describing a bug or issue that you encounter when you try to get help from technical support or others? Instead of trying to put it into words, it will be easier for everyone involved if you record a video that actually shows the problem.
If you want you can upload the video to YouTube or some other platform, and then share the link via email, forums, social media, and so on.
Arguably one of the most popular ways that people are making use of screen recording is as a tool to save online videos. Although there are other methods to download online videos from YouTube, social media and various platforms – recording and saving the videos directly from your screen is the most universal.
Keep in mind that the legality of downloading YouTube content or other videos from other platforms can be sketchy. That being said as long as it's not for profit it shouldn't be too big an issue.
Another common use of screen recording is to record and share clips from video games. It is the best way to showcase your achievements and let your friends see your skills, or save any content that you feel is important and may want to watch later.
The only caveat when you use screen recording in this way is that it is normally best to use software that specializes in recording video games.
Interested in taking advantage of screen recording in the ways described above? If you are you can visit this site to get started.
Make no mistake there are many other options that are open to you as well in terms of utilizing screen recording. In fact it is possible to produce a wide range of content from screencast footage, including how-to guides, product demonstrations, expert interviews, and more. At the end of the day it is up to you to decide exactly what you want to use it for.
Author Bio: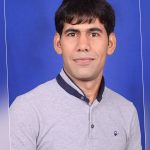 Mahendra Bajiya is the founder of MIGuestpost.com and runs it as its digital strategist. By leaning on his deep experience in content marketing and creation, he is able to cater to the needs of businesses across various industries. To find out more you can visit his LinkedIn – Facebook – Twitter.