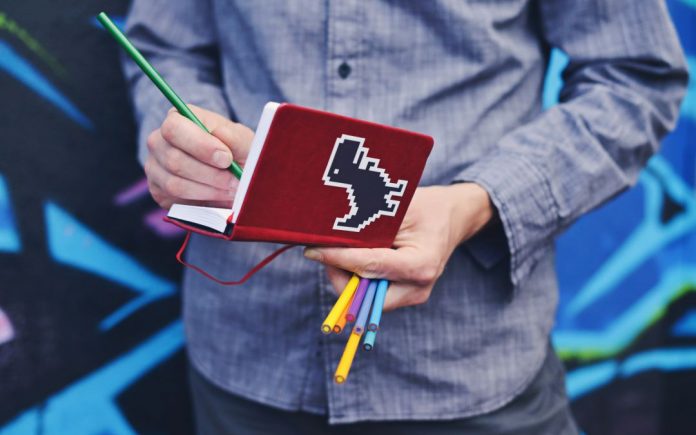 In this era of vacillating business environment, growing your business is not a simple thing to do especially if you have a fewer financial resources for this purpose. Business success totally depends on your efforts to maximize the revenues of the business by way of several approaches and techniques. With an intention to improve your business for better ROI, you have to put your focus on a lot of things that may range from employee training to digital marketing campaign. Below I am about to discuss some proven ways to dramatically grow a business in 2018 and beyond that can help you improve business operations and processes incredibly.
Keep an eye on competitors
As most advanced ways and techniques are available to reach target audience as well as to influence potential customers, the level of competition is too high. You have to keep tabs on your competitors' activities and approaches to be unique and advanced in telling your customers that who you are and what you have to offer. A properly conducted market research is the best way to stay on the top of latest market trends and customers' need not only to improve your business operations but to entertain your customers in a unique bust impressive way.
Improve your online presence
Having a strong online presence is one of the obvious suggestions when it comes to grow a business in this age of digital era of life. But, a big number of businesses still don't have strong presence on the web and losing a lot of customers regularly. Having an appealingly designed business website which is easy to find on the web is one of the must haves for all types of businesses and companies as majority of the people search on the web before visiting the market for shopping even most of them shop online. If you don't have one, then never be too late to design a sleek, simple and easy to navigate website and optimize it for search engines to let your existing and potential customers find you over the web easily.
Leverage the social media
No business can deny the power of social media in these days as it is considered as one of the best marketing platforms to reach the target audience more conveniently. Use of the social media for enhanced customer engagement can help you grow your business remarkably. You can stay in touch with your valuable customers 24/7 to make them feel valued. Social media can play a vital role in increased brand recognition even without spending a big part of your marketing budget.
Build an app for your business
As a mobile application helps a lot in creating a direct marketing channel between you and customers, it is one of the best marketing tools not only to enhance the customer engagement but to increase brand recognition as well. In these days, an effective mobile strategy is more than just having a mobile-optimized website. So you should invest a specific part of your marketing budget in a reliable app development service because business mobile app makes your business visible to customers at all the times.
Improve customer service
Customers are always valuable for business and you have to make them feel valued if you really want them back to get more. Customer satisfaction is a vital element behind the success of business and improved customers service is a tool that can help you build strong customer trust and loyalty. However, in this age of huge competition, you have to an extra and advanced step than your competitors to make your customers feel special. Make sure you are always available for them to address their issues and problems in real time even in non-working hours. Implementation of chatbot on your business website could be a great step to improve customer services.
Educate your customers
Educating all your existing and potential customers regarding your products or services can be a productive step to keep them engaged with your brand. You can offer plenty of useful information and problem solving content by creating a blog for your business website. By letting them know that how they can get rid of common issues and problems even without using your services or products, you can win customer trust and build strong business relationships with them. Publishing the quality, informative and engaging content on your business website and blog will keep them coming back often.
Ask for online reviews
In this digital world, people always seek for reviews and testimonials on business website and social media profiles before making purchases or deals. That is the reason, you should always ask your customers to leave valuable feedback and reviews on all your online profiles to gain more valuable customers and clients in results. In this way, you can have a proven track record to excite potential customers for purchases or to do business with you.