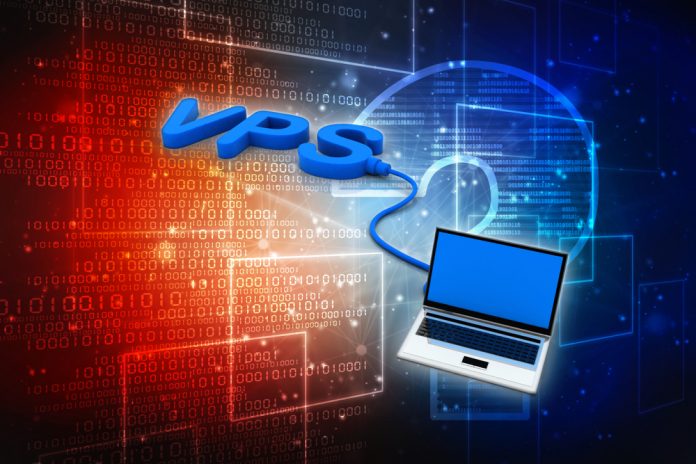 Every entrepreneur steps up into business with few basic assumptions – market acceptance, profitability, increased customer base, availability of enough resources, proper management & expertise. These assumptions are driving force behind all the business decisions which help in shaping the present as well as the future of the enterprise. Switching to a Virtual Private Server (VPS), from shared hosting, is among one such big decisions.
Your Business & Virtual Private Server
During the early years of business, the entrepreneurs are advised to move with a slow pace in terms of investment. It is because they lack the budget, resources, and experience. Under these pretexts, they acquire services on a shared basis such as shared office, cafeteria, infrastructure, etc. Shared hosting seems to be the best option for those times, to start the business' online life. And everything goes well. Until your technical team comes up with the idea of upgrading to VPS or dedicated servers.
Virtual Private Server (VPS)is more like shifting your business from a big sharing apartment to a commonresource sharing society with own personal space. While in shared web hosting plan, your website is hosted on the computer server with hundreds of other websites (and their webpages), the VPS web hosting divides a server into smaller virtual servers.There is still a single machine used as a server, but with virtualization technology, each sub-server acts as a dedicated server, where your website will have its own RAM, disk space, data transmission speeds, and server access rights & controls.The price may go up a little higher than the shared plan, but cheap VPS solutions are readily available to take a big leap in the manner your business website is hosted.
Is it too technical to understand?
Here is how a naïve business owner can be convinced to make a switch onto VPS:
Website traffic is increased, hencea more dedicated server is needed
With the increase in the regular traffic of the site, there is also an increase in the amount of personal data which needs to be managed. You need to switch out from the smaller disk space of the shared hosting server, otherwise, the website will slow down and may unable to process your customer's crucial data.
The VPS hosting serversare usually limited to 10-20 websites per server, thus reducing the processing load on the server itself. Plus, the server resources (disk space, RAM, etc.) are evenly distributed among the websites. This means, in case one's website resources are down, yours will not get affected.
The In-house IT consultant need more frequent access to your business website
The configurational settings on the shared servers are the same for all the websites residing on one server. Hence, you cannot do much over customizing the environment for your own website. But as your website is contained within a virtual machine, on a single server in VPS, your IT experts can have access and flexibility to modulate the website's configurational settings and install software (which is not possible in shared hosting), to suit the increasing demand of the business.
Getting into an E-commerce business, which requires more security
E-commerce business involves sensitive data transfer and information. Running the website on the shared server is safe in no way. The VPS provides bounded security in terms of usage of server resources and other functions such as SSL certificate for managing business sensitive processes like payment gateway.
Your business must strive for scalability
VPS is scalable. All your future demands for extended resources, enhanced speed, and greater security are well accommodated by VPS. It is because of the virtualization model, which allows an on-the-go increment of your percentage of resources, available on the server.
Small changes in business make a huge difference. Make your business successful with a series of such smart changes.