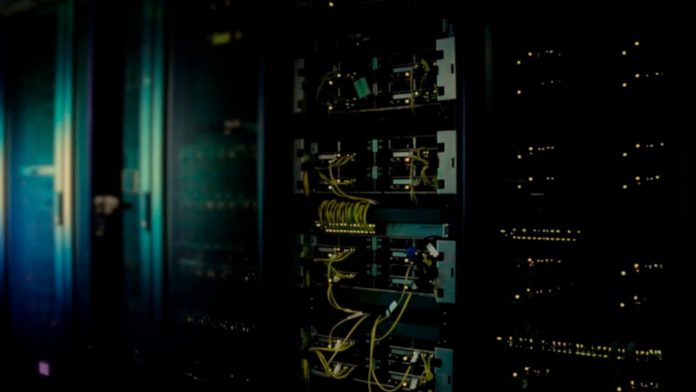 Build a website takes many resources. You need a lot of time to design and create its code, plus, extra time to promote it and make it known by the world. You spend more money to rent hosting, pay the professional, and for your website operation and development. And, all of those things need a lot of energy from you, as the website owner. Isn't it too bad, if you lose the website and all data in it?
By looking at all of the struggles you have been experienced, it is important to have a way to recover your website. Yes, your website can disappear. You can lose it because of expired domain contract, or external factor that makes you unable to access your website. Therefore, Archivarix.org downloader is here for helping you to prevent any problems of losing all of your website data.
What is Archivarix?
In the simplest words we can use to describe it, it is a service that can help you to download all files and data from your website. And, one thing you need to know here, this service can download the data and files from the website that lose its domain contract because of certain factors.
Basically, Archivarix makes the process to retrieve files and data from the website become much easier. You just need to use the domain name that you have on its online tool. Then, adjust the retrieval setting, such as timestamps, elements you want to recover, and many others. Then, hit the "Restore" button and it's done. You can get your data back.
How Much Does Archivarix Service Cost?
Maybe, it will make you surprise. But, you can use Archivarix service for free. However, the free service is only available with a certain limit of numbers of files you can retrieve. Currently, they only offer 200 files free retrieving service. More than that, you need to pay for its service.
The good thing about their pricing is they always include the free 200 files service in their paid service. Then, if the number of files you want to retrieve is more than that limit, you need to pay it with two different conditions. The first condition is for the first thousand, you need to pay $5 per 1,000 files ($0.005 per file). Then, more than the first thousands of files, you just need to pay $0.5 per 1,000 files. Here is the example, how to calculate the price for Archivarix service.
You want to retrieve files and data from your old website and found out that it has 4,200 files. Using Archivarix, you can get the first 200 files for free. Then, you have 4,000 files left to get. According to the pricing above, the first 1,000 files will cost $5. So, applying this pricing, you have last 3,000 files to recover. This part uses the $0.5 per 1,000 files price.
So, the total cost you need to pay for recovering the website is Free (200 files) + $5 (first 1,000 files) + 3 x $0.5 (the $0.5 per 1,000 files pricing). And the result is $6.5. You just need to pay $6.5 for recovering all files and data from your website. This is definitely a lot cheaper than using professional help or building your website from scratch once again.
Who Will Get Benefits from Archivarix?
Archivarix is the best partner of website owner that want to retrieve the files from their old website. They can get the files and data back, without spending too much time, energy and money to build again. Moreover, Archivarix also processes the file, so the condition and position are still the same, like previous condition.
It is useful for keeping the website indexed in the search engine. You don't need to do the whole process of SEO again. It is like continuing what you left before.
The other party that will get benefit from this service is those who want to build PBN (Private Blog Network). You can retrieve the files from the domain that you bought as it is. The domain name will keep indexed in the search engine. So, if you build backlink with this source to your main website, you can imagine how big the boost your main website can get, don't you?
Conclusion
Archivarix is an amazing service. The simplicity of its process in retrieving and restructuring the files into initial condition make it a valuable tool for every website owner. With the correct way to use it, you can get a lot of benefits from it, which can help your website grow bigger.