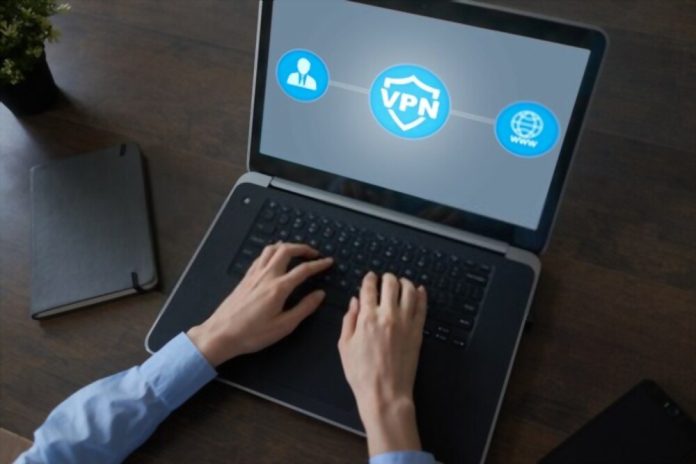 Tele-sales are still very much an open sales channel for thousands of companies. However, it is a sales technique that until now suffered from a lack of tools that allow sales managers and analysts to track client journeys from a telephone inquiry to a lead, a sale, a customer 'maybe' response, or no sale at all.
Thanks to 'Unified Communications (UC) Solutions' telesales managers can benefit from a telecoms system that provides the same granular control and insights that digital marketers thrive on to create successful e-comm campaigns.
When you look at how digital marketers operate, the tools available to track customer experiences are highly advanced software programs that provide valuable sales insights, allow marketers to fine-tune the customer journey, and open up opportunities to instigate sales through numerous alternative sales techniques such as discounts and promo campaigns.
Can the same customer journey be mapped out using a telephone system?
For e-comm businesses, the world is their oyster thanks to a few forward-thinking software companies that solve real-life online sales problems with the implementation of analytics tools. Fortunately, with today's advanced VoIP systems, now telephone-based sales teams have the same luxury as digital marketers available to them.
Customize calls types
Routing calls for different campaigns
Track call campaigns
Full call reporting
Map out the customer journey
Virtual Private Networks for remote connections
For a digital marketer, every piece of information from email open rates to social media ads that lead to click-throughs and acquisitions is trackable online via marketing software tools – meanwhile, telephone sales managers are now benefiting from the same analytical approaches using Unified Communications (UC) Solutions via advanced SIP trunking and VoIP systems plus VPN software to connect remote locations. For a list of the best VPN providers at this time, check out privacyonline.
The numerous routes a telephone sales lead takes are all trackable. You can track direct calls, calls via Google Ads, click campaigns, blogs, Google Maps, Bing Maps, or an online search. Training sales operators to ask where 'direct' calls came from allows marketing teams to also track which print ads or TV commercials instigated the customer call.
Even if a customer made an online search, and proceeded to click through to your company website via their smartphone by navigating the telephone link on your website, that person's entire journey maps back to the exact sales campaign or channel that brought the lead to your telephone sales team.