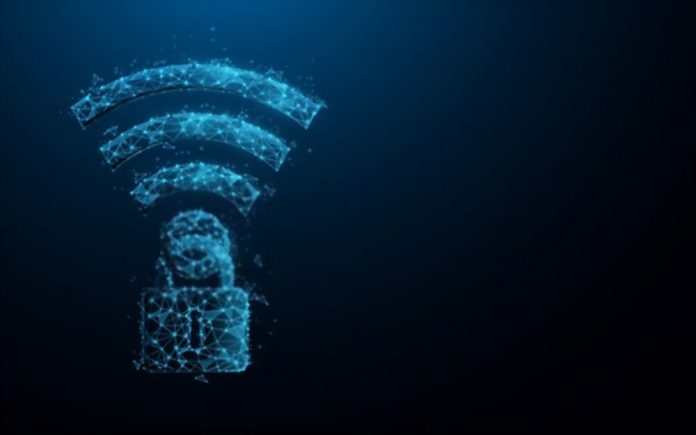 Another new year is upon us and as usual, this is a marker for all businesses to look back and analyze their business operations. One of the points every business should focus on is business IT security system analysis. In fact, most businesses should schedule an audit of their IT system every quarter. Nonetheless, however your IT security system audits are scheduled, we have some tips to go with them for 2021.
Make sure all new employees IT security are up to date
Over what has been a busy year, your business may have new employees on the books. With how hectic 2020 was, some firms ended up rushing their employees into the fold. It is time to make a list of every one of those employees and make sure your standard IT security training has been given to the employee. Also, check Best AntiVirus and VPN software is up to date. Check sites such as privatnostonline for the most up to date VPN information.
On top of this, check the user's log-in credentials, which file servers and other resources the user has access to. It is always best to start with new employees and check their security is fully up to date because this is one of the main areas online security leaks can occur.
Check blogs and hacker website for the latest security risks
A great place to stay up to date with the latest IT security and hacking shenanigans is by reading blogs that specifically cover IT security and hacking. Here you will see how the large corporation is being targeted by hackers and pick-up tips where the blog or news report states how the hack or attempted hack succeeded or failed. You will usually find information such as what the weaknesses or strengths of the IT system(s) being hacked were.
You can use this information to check that your business already has these points covered. Quite often, when you dig deep, you will find weaknesses that your IT security staff can deal with.
Check the 10 Steps to Cyber Security
Always check the UK's 10 steps to cyber security for best practices and then overview your business's IT security practices in a comparison exercise. There may only be 10 steps here, but under each one the UK government makes multiple suggestions on how your business should set up its IT security. This includes dealing with remote workers which is one of 2020's IT security trends whereby firms are now dealing with VPNs and cloud connections coming from outside of the office network.
Not every point under each section of the 10 steps to cyber security will apply to your business operations, but you will find some useful guidelines that you can use and apply to your business IT network.
More useful tips
Make sure your IT staff, or at least one of them, attends IT security conferences and/or takes regular IT courses. It is extremely important you choose a long-term employee to attend these meetings. Usually, the head of IT. This person can then share his or her knowledge with the rest of the team to ensure everyone is aware of the latest IT security issues they will face over the coming year.