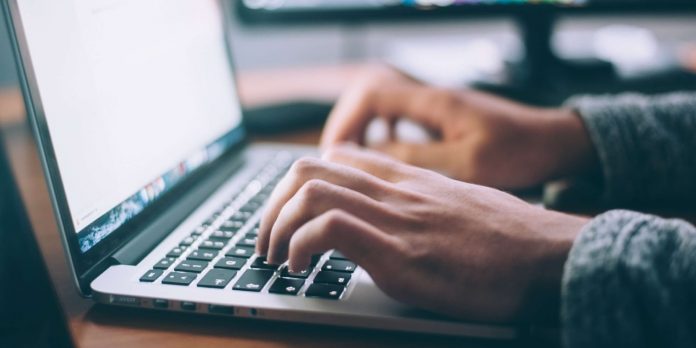 Brand awareness is vital to success no matter what industry you operate in. You could have the best products or services in your industry, but if no one is aware that your company exists, then you do not stand a chance. Brand awareness has always been a challenge for businesses especially when first starting out and if there are household brands in your field, but advances in technology have now made it easier than ever to stand out from the crowd and get noticed. Here are a few ways that you can use technology to increase awareness about your brand.
Search Engine Optimization (SEO)
SEO is one of the most common ways to increase brand awareness, and this is because it can be so effective. People usually turn to a search engine like Google when they need a product or service and will more often than not use one of the top listed websites to satisfy their needs. This means that you need to appear as close to the top as possible which is possible through SEO. It can take some time for results to show which is why this should be combined with pay per click advertising (PPC).
Pay Per Click Advertising (PPC)
PPC places ads in highly visible spaces only which can deliver immediate results. While the ads in the sponsored section are not as trusted as organic listings, this can still be a cost-effective way to increase brand awareness and direct more traffic to your company website.
App Store Optimization
Apps have become hugely important for modern day businesses but, like a website, it needs to be easy to find. Studies show that people tend to search for apps in the app store when they need them which means that aso, app store optimization is another way that technology can increase awareness about your brand. Read this app store optimization guide to find out more about how this works and the benefit that this can bring to your company.
Social Media
It is vital that you have presence on the major social media channels but also that you know how to use these to increase brand awareness. Posting engaging content that encourages users to share your posts will boost awareness and reputation with "like and share" competitions being a highly effective method for this. Facebook ads, using hashtags and commenting on other pages can be other ways to increase awareness through social media.
Influencer Marketing
Following on from this, influencer marketing is a highly effective way to increase brand awareness which leaves the hard work to someone else. If you are able to get an influential figure from your industry with a lot of followers to recommend your brand to their audience, it can do wonders for both awareness and reputation.
Email Marketing
Email marketing remains a highly effective way to use technology to make more people aware of your company. Build as many lists of people as possible, and you can then send out targeted emails that will be of value to the recipient. This will keep your brand in mind and could encourage them to forward it on to someone in their network who may find the content helpful.
Remarketing
Remarketing is highly effective at keeping your brand at the forefront of a consumers mind. If they were to visit your website but did not make a purchase, remarketing can show ads to the user as they continue to use the internet reminding them of the product they showed interest in. This is a fantastic way to increase brand awareness and an efficient way to increase your conversion rate.
Guest Blogging
Guest blogging is valuable in a time where the modern consumer spends a huge amount of time reading online. If you are able to post relevant, engaging and helpful content on a blog that is popular, it can open up your brand to a whole new customer base. In order to create engaging content, think about problems that your target audience encounter and how you can solve this problem. In addition to text, think about using a variety of media to make it more engaging and memorable – video and infographics are particularly popular at the moment.
Increasing brand awareness is essential for a business to grow and succeed. This can be particularly challenging in the current marketplace but technology can be used to boost brand awareness and to help you stand out from the crowd, even if you are competing against much larger brands in your industry.