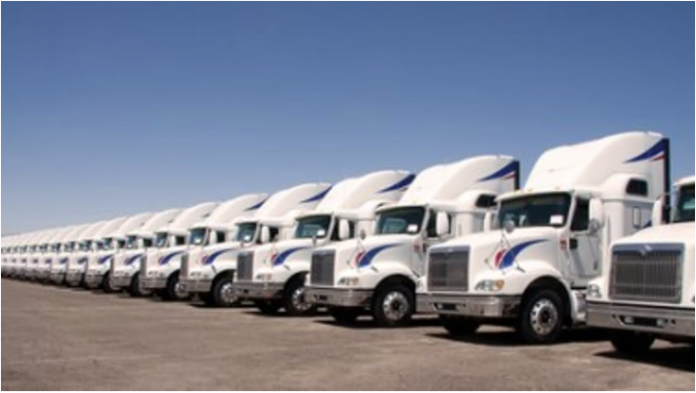 New year, new challenges! Of course, 2022 is not that new, but fundamental changes in the field of freight have already begun to settle. Our partners from https://fleet.care/ made sure you know the most important trends for this business in 2022 ‒ this article is your go-to guide for trucking industry trends in 2022.
First of all, let's define the most important factors that define these trends. We have economies (worldwide and American) still recovering from the coronavirus pandemic (although it's not over yet), we have new economies rising and some old ones getting destroyed. Some changes are visible only for selected parties, but there already are some factors and situations you just can't ignore. Starting this year, we as an industry will have to deal with a lot of difficult situations. But don't worry ‒ every change is also a good opportunity.
If you're flexible in terms of running your business, these trends will work for you, and not against.
More money from e-commerce
The coronavirus pandemic made the economy shift towards digitalization. This means, more and more people started preferring online shopping to go out to the store. While in the past e-commerce was more about shopping specific goods, during the pandemic e-commerce is about everything: groceries, furniture, electronics, clothing.
Clothing is where the change is probably the most noticeable: fast fashion trends cause people to start shopping hauls and buy more clothes. Online shopping grows faster than any other trend, and most e-commerce businesses need to adjust their logistics to fulfill every request.
This is where the freight industry comes into force. The growth of the e-commerce industry is having a strong impact on the freight industry, bringing in more and more frequent freight and therefore more money. This is your tip to increase the level of your freight, find more customers, get more trucks and make more profit.
More optimized industry
Despite the lack of microchips you've probably heard of, there's nothing stopping the industry from developing better and easier-to-use technologies that greatly simplify every trucking process.
Trucks are getting major technical improvements, dispatchers are getting better software. Some of these programs may implement more and more AI technologies in the future, at least according to experts. There are many opportunities where these technologies can significantly improve and optimize any trucking business:
route calculations with the use of weather maps;
advanced tracking systems;
temperature control for trucks that carry heat-sensitive freight.
Also, technologies improve on the client's side: the same tracking software is giving more accurate data on freight location, important updates on the order status, and so on.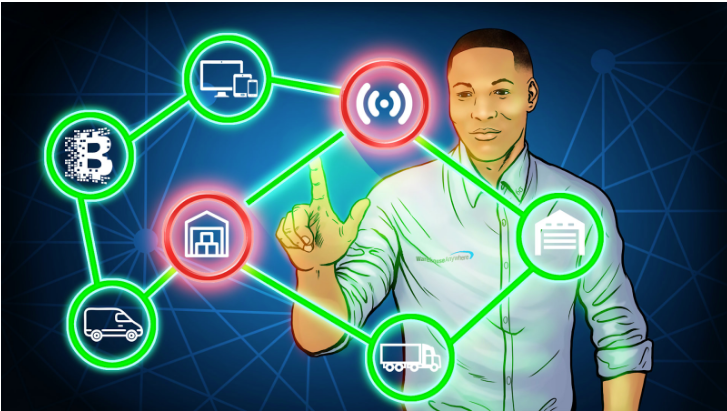 Where can I find a company's security rating?
To find a website that can show your company's rating, proceed to the FMCSA official webpage and use one of the services they linked. You can use your DOT number or company name to start the search for all safety-related information. The best way to find your safety rating is the SMS service ‒ safety measurement system.
Apart from crash data and rule violations (if present), you will find a safety rating. A company can be rated from Satisfactory to Unsatisfactory, with a Conditional rating in between.
If the company is rated as Satisfactory, it means that it complies with safety standards, has safety management controls, and can continue its operation. A Conditional rating score is given to companies that have somewhat deficiencies in some areas of compliance with safety fitness standards, but have no safety management controls. These companies still continue to operate, although they should work really hard on taking their rating higher.
And finally, trucking companies rated as Unsatisfactory, are not allowed to operate further. They don't comply with safety fitness standards and have no safety management controls. To regain their right to operate, companies like that have to significantly improve their safety rating scores.
This is why it's important to regularly check with safety ratings ‒ first of all, this data is accessible to everyone who knows your company name or DOT registration number, and you don't want to lose your reputation. And, of course, you need to check this data regularly at least to make sure your business is doing fine and complies with federal safety requirements.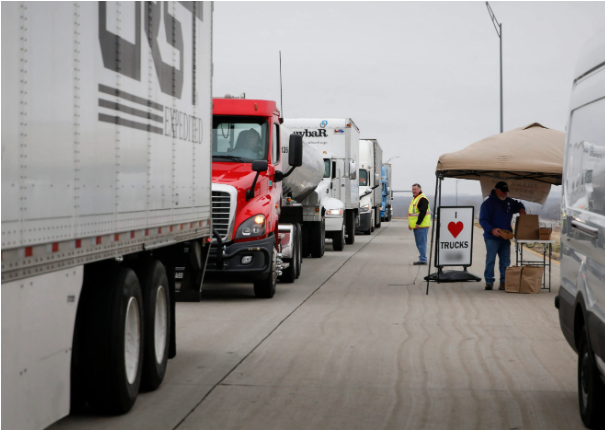 How to keep safety rating higher up?
So, you've checked the rating and alas, your company is not doing great. Don't worry, this happens in the trucking industry more often than you think ‒ at least the situation is manageable.
The first thing you need to know about improving your safety rating score is that there's no universal plan. Every trucking company has its own reasons to get on with safety management. These plans can severely vary based on reasons why the rating got lower, on the steps you've already taken to improve your situation, and on how far are you into this process.
You can create your own safety management plan. Create a checklist of things that need improvement ‒ the company's safety records will help you with that. Next thing, create a step-by-step plan to inspect these deficiencies closer and according to this plan, develop mechanisms to stop violations from recurring. You can also hire an audit specialist that will do most of these steps for you. Your next step ‒ start a company training that will improve the qualification of your staff.
After these steps are complete, you have to write a statement proved by documentation that every or most of the deficiencies have been corrected. This includes a document from an external or internal audit and a document with roadside inspection reports that show your company had no violations in the area.