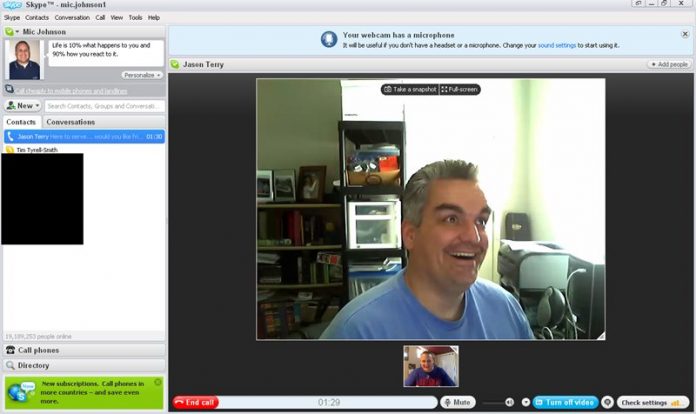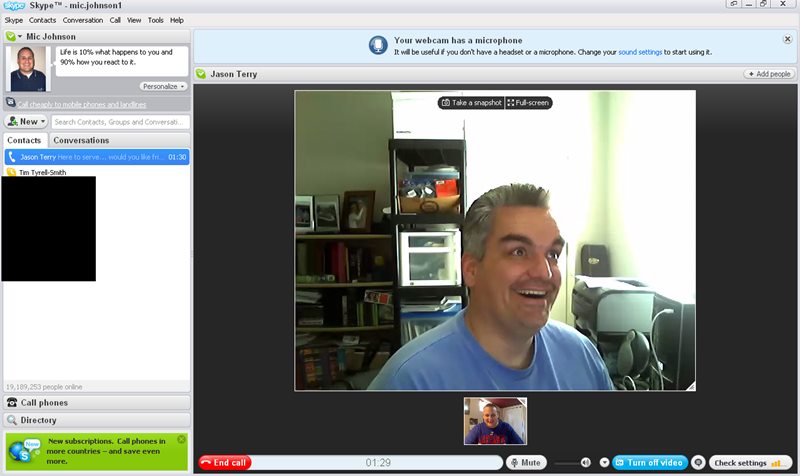 When it comes to chatting with friends and family, it is always nice to talk to them face to face. However, this isn't always practical, particularly if they don't even live nearby. The good news is that in today's world of modern technology, it has become very easy to have face to face conversations with your loved ones even if they live in another part of the world.
We use apps for all sorts of purposes these days from social media apps through to apps that enable us to watch movies and TV shows while on the go. There are even Single Sign-On services that enable you to enjoy one-click access to all of your applications in one go. Amongst the popular app categories that people now use on their PCs are video calling apps, which make it easy for people to connect via face to face conversations.
Some of the top video calling apps
If you would like to enjoy the ability to see your friends and family when you speak to them rather than just doing it via phone call, a video calling app is the ideal solution. When you have these on your PC you can look forward to free video calling to family, friends, and even business colleagues and clients. Some of the top ones to choose from include:
• Skype: One very popular app amongst both business and individual users is Skype, which is excellent for making video calls to other Skype users. You can download the app totally free of charge to make Skype to Skype video calls. You can also add credit if you want to use your Skype to call mobile phones and landlines.
• Google Hangouts: Another popular video calling app is Google Hangouts, which is a popular web based one that forms part of this social media platform. You can enjoy group video chats when you use their app, which makes it ideal for business collaboration as well as for individual chats between two people.
• Facebook: No chat list would be complete without Facebook popping up somewhere. When it comes to video chatting, the Facebook video chat feature is a popular choice. With this being the best known social media platform in the world, it is little wonder that so many people now use this video calling facility.
• Line: This app was previously popular for sending messages to friends and family members. However, it has now also added video chat facilities, which means you can enjoy making face to face calls to others using the same app. You can enjoy a smooth and trouble free experience with this app, which makes it a popular choice for social chatting.
• Viber: Whether you want to chat with one person face to face or whether you want to enjoy a group video chat, this app will enable you to do so with ease and convenience. The software is easy to use and can be used on a variety of other devices as well as the PC.
These are just some of the popular app options you can enjoy if you want to video chat with others on your PC.